Hispanic Marketing

September 30, 2013
The company has partnered with Univision on a dance competition that supports health and weight loss. The segment, called Ritmo Dieta, will run for 13 weeks on the variety program Sábado Gigante.

March 11, 2013
Interpublic's McCann HumanCare and Casanova Pendrill hope to sell pharmas on deeper engagement with Hispanic audiences through a joint venture dubbed HumanCareHSP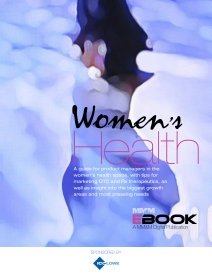 The Women's Health landscape is ripe with opportunity for pharma marketers. This seven-page eBook offers product managers a guide to capitalizing on the trends, growth areas and unmet needs. Includes alternative channels to engage OB/GYNs and oncologists, and plenty of tips. Click here to access it.
MMM Articles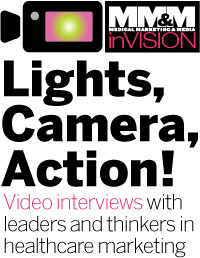 Check out what's trending