HRT

July 02, 2013
The first prescription non-hormonal treatment offers relief for women who do not want to tangle with hormone-replacement therapy.
March 18, 2013
Researchers find weaknesses in HRT-breast cancer studies, Novo announces GLP-1 weight loss results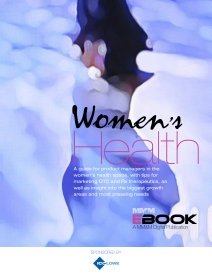 The Women's Health landscape is ripe with opportunity for pharma marketers. This seven-page eBook offers product managers a guide to capitalizing on the trends, growth areas and unmet needs. Includes alternative channels to engage OB/GYNs and oncologists, and plenty of tips. Click here to access it.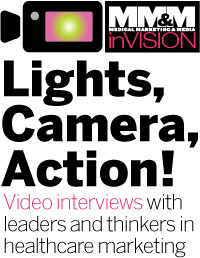 Check out what's trending