Infections In Medicine
July 31, 2013
The drug maker added biotechs Optimer and Trius to the fold, a bid to dominate in hard-to-treat infections.
May 23, 2013
GSK and the US Department of Health and Human Services inked a deal to fund development of new antibiotics, an area where clinicians face a dearth of new options.
July 15, 2009
CMPMedica ceased publication on two of its titles--Infections in Medicine and AIDS Reader--due to a continuing decline in print advertising sales.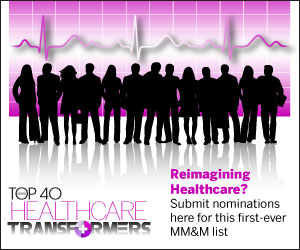 MM&M inVISION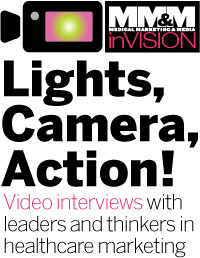 Check out what's trending