In-licensing

June 28, 2013
ASCO not only offered a peek at developing treatments likely to be commercialized. Its impact also put some companies in the limelight from a business-development perspective.

April 25, 2013
Having finally accepted that external R&D is the future, big pharmas are snapping up earlier-stage biotechs and biologics, but they're not betting the farm on them, thanks to pre-nup-like earnout deals.
July 12, 2012
J&J's Janssen unit inked a deal with Evotec AG and Harvard University to license a portfolio of diabetes drugs and biologics designed to trigger the regeneration of insulin-producing beta cells.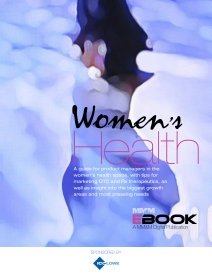 The Women's Health landscape is ripe with opportunity for pharma marketers. This seven-page eBook offers product managers a guide to capitalizing on the trends, growth areas and unmet needs. Includes alternative channels to engage OB/GYNs and oncologists, and plenty of tips. Click here to access it.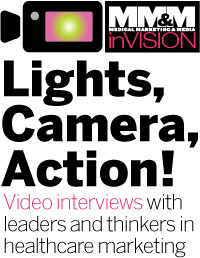 Check out what's trending