Insomnia
July 01, 2013
The regulator says Merck needs to focus on lower doses of the drug.

June 19, 2013
With its recent actions on sleep aids and allergy medications, the FDA is demonstrating growing concern about the effects of prescription drugs on driving. One CRO is fielding a fleet of driving simulators to help manufacturers salve the agency's worries.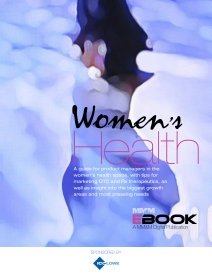 The Women's Health landscape is ripe with opportunity for pharma marketers. This seven-page eBook offers product managers a guide to capitalizing on the trends, growth areas and unmet needs. Includes alternative channels to engage OB/GYNs and oncologists, and plenty of tips. Click here to access it.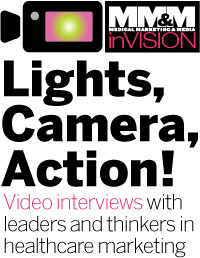 Check out what's trending