Internet Advertising
February 26, 2014
The National Association of Boards of Pharmacy says about 97% of surveyed pharmacy sites fail to comply with laws.

December 02, 2013
Chronic disease patients seek online support and information, and show little love for branded websites.
December 03, 2012
ComScore finds a trend between ads and prescriptions, Pfizer is courting fewer PCPs, Weldon is out as chair in 2013.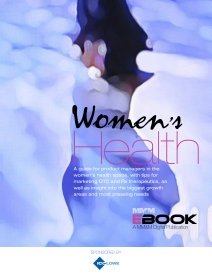 The Women's Health landscape is ripe with opportunity for pharma marketers. This seven-page eBook offers product managers a guide to capitalizing on the trends, growth areas and unmet needs. Includes alternative channels to engage OB/GYNs and oncologists, and plenty of tips. Click here to access it.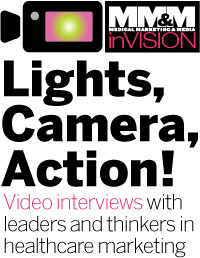 Check out what's trending