Investor Relations (IR)
April 25, 2013
An agency bellwether, PHCG is hoping to return to growth after a tame 2012, its CEO said this week.

June 02, 2010
Pfizer redesigned its annual review as part of a rolling rebranding exercise aimed at personalizing the company, emphasizing corporate responsibility and stressing the scientific prowess of a giant better known for its marketing.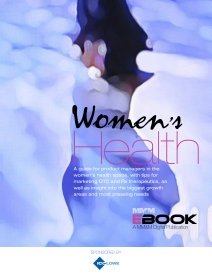 The Women's Health landscape is ripe with opportunity for pharma marketers. This seven-page eBook offers product managers a guide to capitalizing on the trends, growth areas and unmet needs. Includes alternative channels to engage OB/GYNs and oncologists, and plenty of tips. Click here to access it.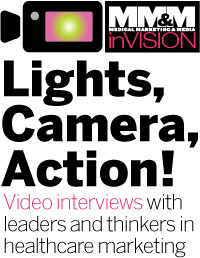 Check out what's trending