IPAB

August 20, 2014
Novartis explores the virtual care space, a court has dismissed a lawsuit against IPAB, Doctors Without Borders calls the Ebola outbreak "a complete disaster" and Pfizer becomes the first pharma company to pair with the Crohn's and Colitis Foundation of America.
December 26, 2012
From FDA and pharma, to Caronia and off-label communication, three healthcare policy experts offer their take on what 2013 holds in store.
March 01, 2012
Congressional Republicans -- and even a few Democrats -- are pressing the attack on the Independent Payment Advisory Board for Medicare, a part of the Affordable Care Act opposed by both PhRMA and the AMA.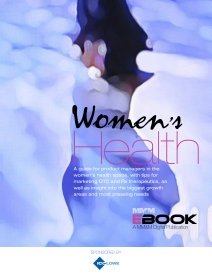 The Women's Health landscape is ripe with opportunity for pharma marketers. This seven-page eBook offers product managers a guide to capitalizing on the trends, growth areas and unmet needs. Includes alternative channels to engage OB/GYNs and oncologists, and plenty of tips. Click here to access it.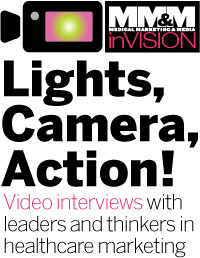 Check out what's trending