February 2012 Issue of MMM

Interactive Guide 2012
Features
IG 2012

With 39% of online US adults and more than 80% of physicians visiting brand.coms*, the browser remains the workhorse of digital pharma efforts. Tanya Lewis ...
A showcase of select interactive marketing and media companies, comprising a concise profile of each, with details of their services and offerings, areas of expertise ...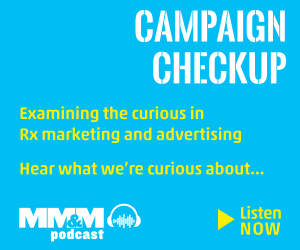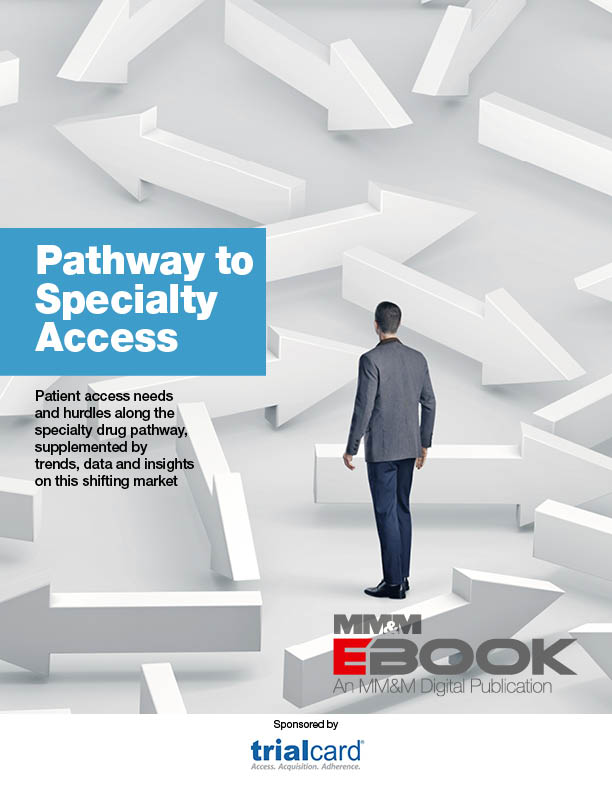 Specialty medicines continue to be a hot category, one in which spending has surged behind products that treat medicine's most complex diseases. This eBook lays out the needs and hurdles along the specialty drug pathway, explaining how stakeholders are working to get meds into patients' hands and ease their experience. Click here to download.
Check out what's trending