February 2012 Issue of MMM

Interactive Guide 2012
Features
IG 2012

With 39% of online US adults and more than 80% of physicians visiting brand.coms*, the browser remains the workhorse of digital pharma efforts. Tanya Lewis ...
A showcase of select interactive marketing and media companies, comprising a concise profile of each, with details of their services and offerings, areas of expertise ...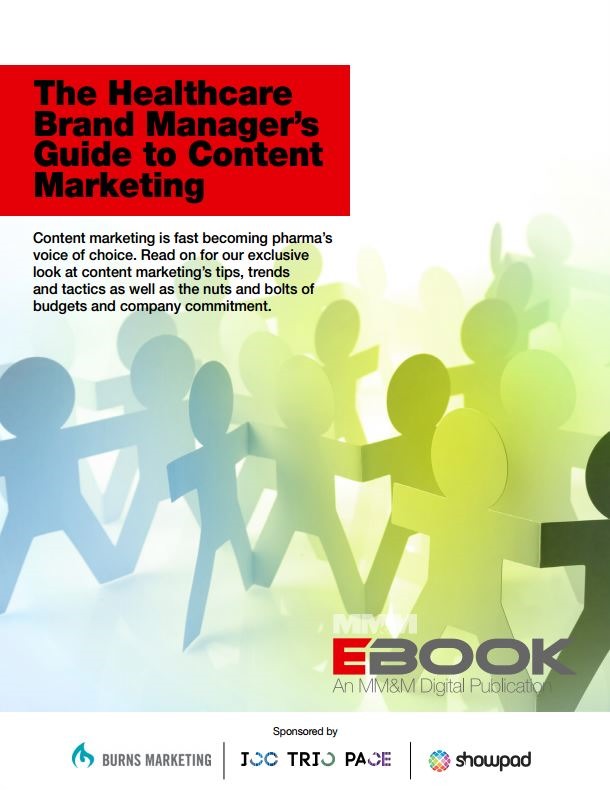 Content marketing is not advertising in the old sense. In its use of social media, content marketing challenges consumers while relying on their input. It is proactive and responsive to their concerns, needs and energy. Content marketing has become the new voice of marketing. Learn what you need to know and how pharma marketers can adapt to this innovative venture into social media by clicking here for access.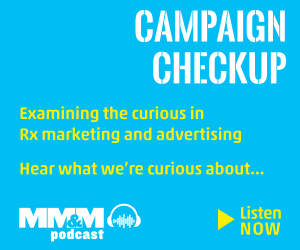 Check out what's trending