February 2012 Issue of MMM

Interactive Guide 2012
Features
IG 2012

With 39% of online US adults and more than 80% of physicians visiting brand.coms*, the browser remains the workhorse of digital pharma efforts. Tanya Lewis ...
A showcase of select interactive marketing and media companies, comprising a concise profile of each, with details of their services and offerings, areas of expertise ...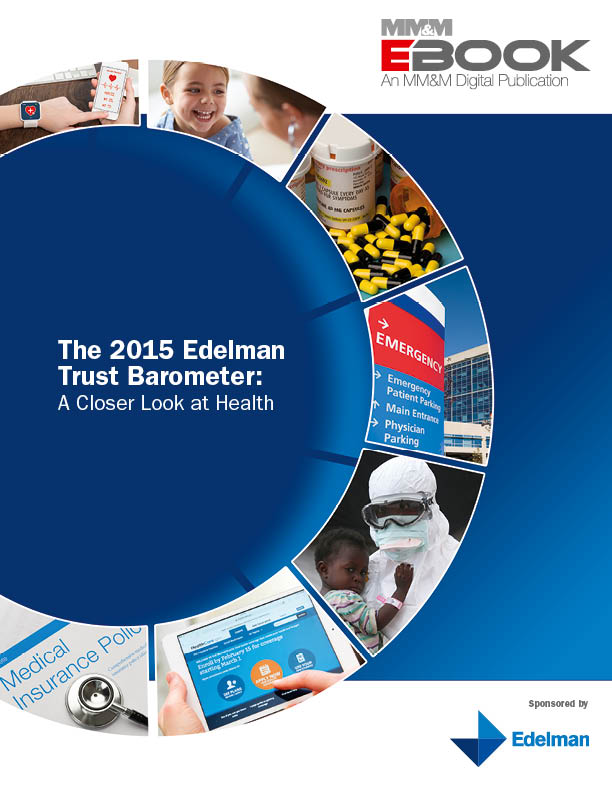 Pharma continues to struggle with its image. Exhibit A is the public debate around the price of, and access to, new and innovative meds. As countless transformative technologies hit market, has industry done enough to anchor its permission to innovate? To provide a closer look at trends affecting trust over the past year, MM&M presents this e-book, "The 2015 Edelman Trust Barometer." Click here.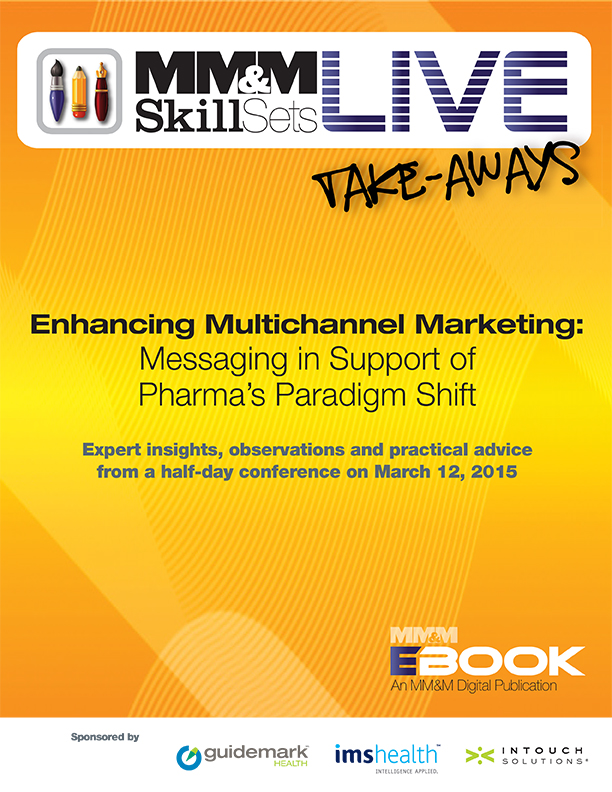 Check out what's trending