October 2013 Issue of MMM

MM&M Awards 2013
Digital Edition

Click the above link to access the complete Digital Edition of the 2013 MM&M Awards Book of the Night, with all text, charts and pictures.
2013 Book of the Night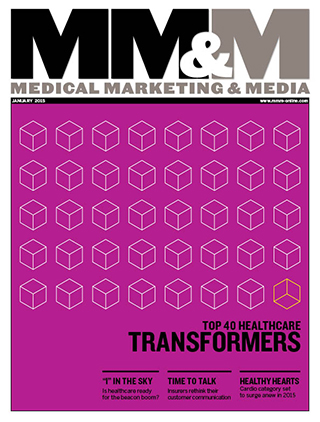 Did you miss January's Top 40 Healthcare Transformers issue? Read how these inventors, strategists, entrepreneurs and wonks are challenging, disrupting and otherwise transforming the healthcare business. And join us April 30 to honor them at the Transforming Healthcare Dinner. Click here.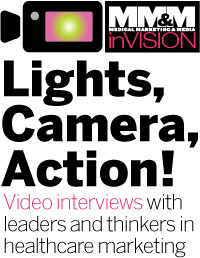 Check out what's trending