October 2013 Issue of MMM

MM&M Awards 2013
Digital Edition

Click the above link to access the complete Digital Edition of the 2013 MM&M Awards Book of the Night, with all text, charts and pictures.
2013 Book of the Night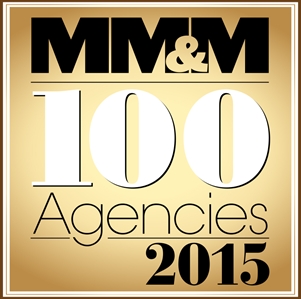 The 2015 healthcare agency questionnaire, for firms hoping to be featured in the Top 100 Agencies issue, is live. Click here to be considered.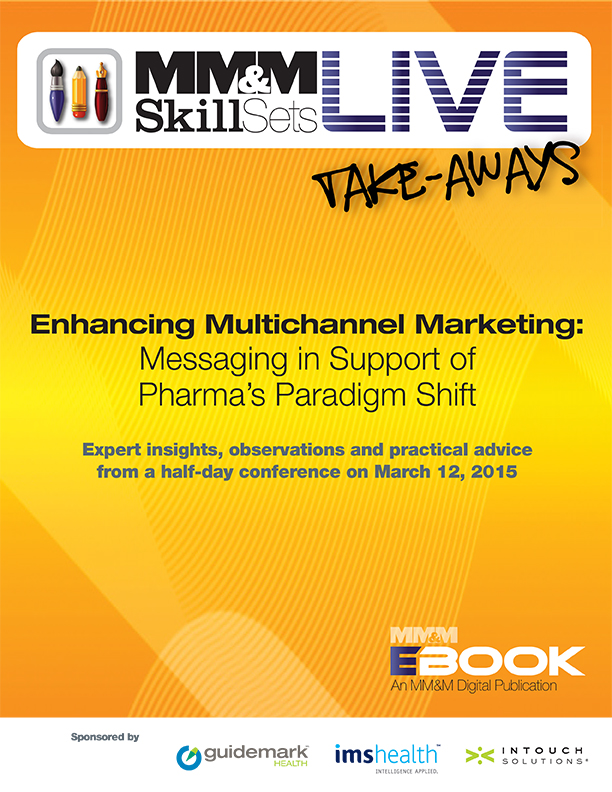 Check out what's trending