October 2013 Issue of MMM

MM&M Awards 2013
Digital Edition

Click the above link to access the complete Digital Edition of the 2013 MM&M Awards Book of the Night, with all text, charts and pictures.
2013 Book of the Night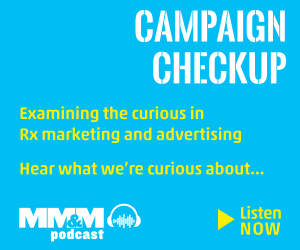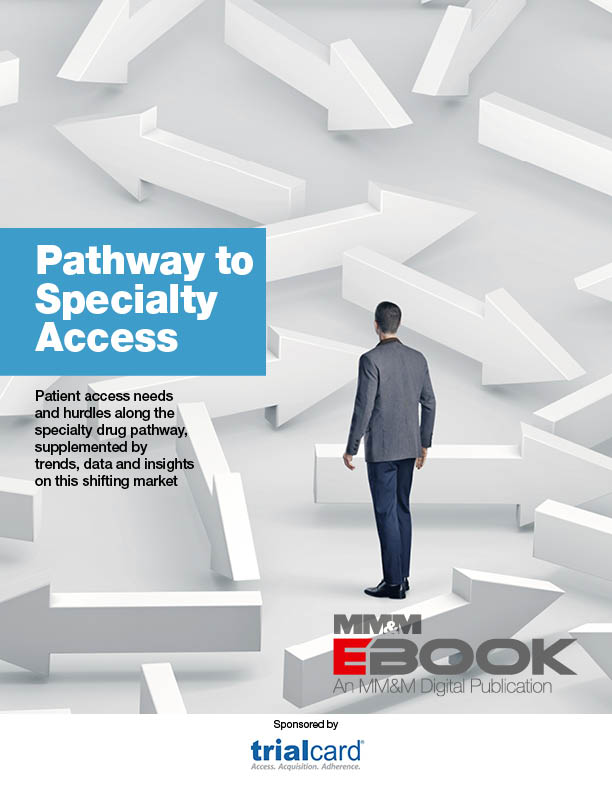 Specialty medicines continue to be a hot category, one in which spending has surged behind products that treat medicine's most complex diseases. This eBook lays out the needs and hurdles along the specialty drug pathway, explaining how stakeholders are working to get meds into patients' hands and ease their experience. Click here to download.
Check out what's trending