Japan
December 12, 2013
The Heath, Labor and Welfare ministry says a publisher passed off advertorials as articles.
May 29, 2013
Amgen and Astellas team up to take on Japan; GSK acquires Swiss vaccine developer's innovative platform; Ireland makes generic switches easier; Novo backs wet AMD therapy; Nike ditches Livestrong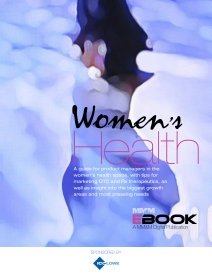 The Women's Health landscape is ripe with opportunity for pharma marketers. This seven-page eBook offers product managers a guide to capitalizing on the trends, growth areas and unmet needs. Includes alternative channels to engage OB/GYNs and oncologists, and plenty of tips. Click here to access it.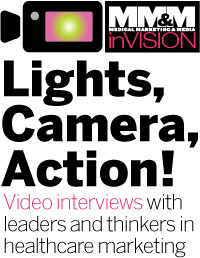 Check out what's trending