Journal Launch
March 22, 2012
GlaxoSmithKline is building its first new UK factory in almost 40 years, the firm said, spurring jobs while breaking new ground at some of its current locations.

November 04, 2010
Pharmacy Times launched a new title, Specialty Pharmacy Times, which will focus on policy, regulatory and legal issues, as well as product reviews, reimbursement and new clinical trends in specialty pharmacy.

September 23, 2010
Elsevier launched the International Journal of Surgery Case Reports (IJSCR), a new online journal dedicated exclusively to case reports. Upon acceptance for publication, authors will need to pay close to $400 to publish.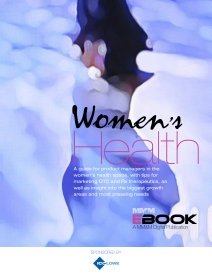 The Women's Health landscape is ripe with opportunity for pharma marketers. This seven-page eBook offers product managers a guide to capitalizing on the trends, growth areas and unmet needs. Includes alternative channels to engage OB/GYNs and oncologists, and plenty of tips. Click here to access it.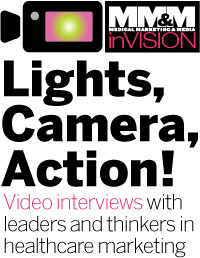 Check out what's trending