April 01, 2007
Kendall joins AlphaMed Press
Stem Cells and The Oncologist, from Proceedings of the National Academy of Sciences.


Next Article in Channel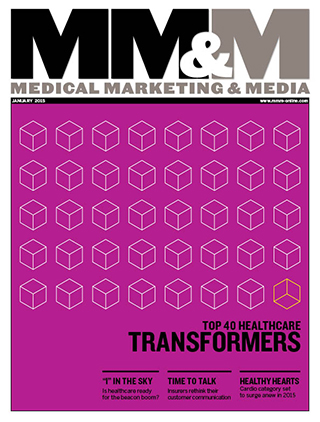 Did you miss January's Top 40 Healthcare Transformers issue? Read how these inventors, strategists, entrepreneurs and wonks are challenging, disrupting and otherwise transforming the healthcare business. And join us April 30 to honor them at the Transforming Healthcare Dinner. Click here.
Check out what's trending