April 01, 2007
Kendall joins AlphaMed Press
Stem Cells and The Oncologist, from Proceedings of the National Academy of Sciences.


Next Article in Channel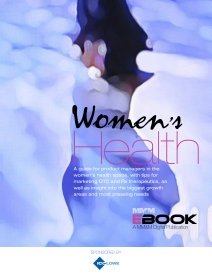 The Women's Health landscape is ripe with opportunity for pharma marketers. This seven-page eBook offers product managers a guide to capitalizing on the trends, growth areas and unmet needs. Includes alternative channels to engage OB/GYNs and oncologists, and plenty of tips. Click here to access it.
Check out what's trending