Law

August 01, 2013
With a new era of transparency for doctors and life science manufacturers kicking off today, here's how some organizations are keeping physicians informed.
May 10, 2012
The latest round of Sales Reps vs. Pharma has favored...the pharma industry. The Seventh Circuit Court of Appeals said that Eli Lilly did not owe former rep Susan Schaeffer-LaRose overtime.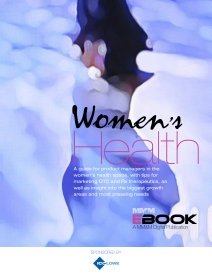 The Women's Health landscape is ripe with opportunity for pharma marketers. This seven-page eBook offers product managers a guide to capitalizing on the trends, growth areas and unmet needs. Includes alternative channels to engage OB/GYNs and oncologists, and plenty of tips. Click here to access it.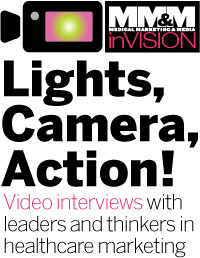 Check out what's trending