April 12, 2016
FDA committee votes no on Clovis lung-cancer drug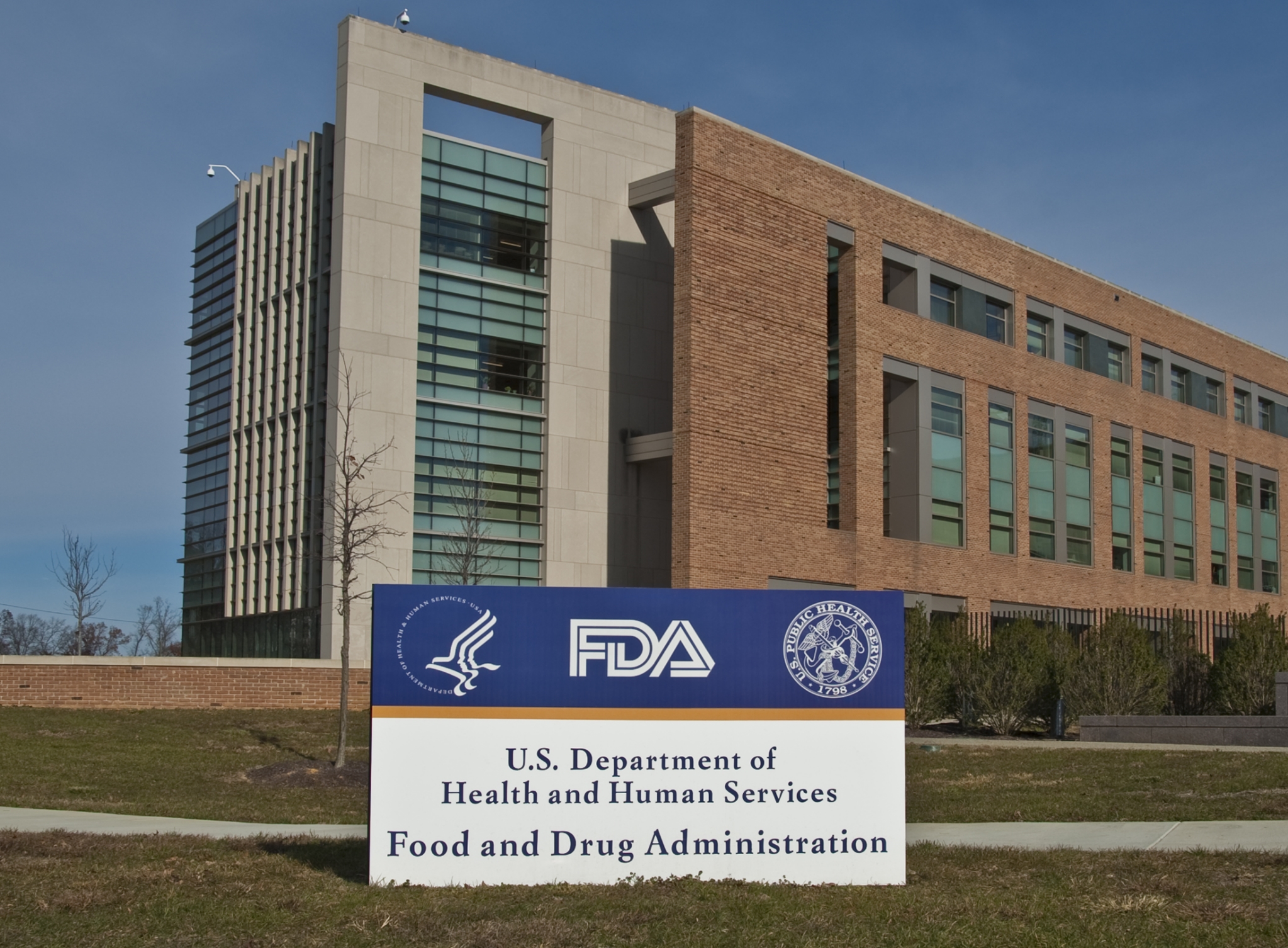 An FDA advisory committee voted 12-1 against the accelerated approval of Clovis Oncology's experimental lung-cancer drug, rociletinib.
The FDA is not required to follow the committee's vote but often does.
Clovis Oncology CEO Patrick Mahaffy said in a statement the company was disappointed with the panel's vote and will work with the FDA to "evaluate the best forward as it continues to review our application."
Rociletinib is an EGFR inhibitor that targets a specific form of non-small cell lung cancer: patients with mutant epidermal growth factor receptor.
The panel recommended that the agency wait for more data, particularly from an ongoing Phase-III trial known as Tiger-3. That trial is evaluating the drug as a standalone therapy compared to common chemotherapy agents in patients who have failed at least one prior treatment. The Phase-III trial is expected to finish in 2018.
The committee also raised questions about the drug's safety profile. Half of the patients taking rociletinib experienced an adverse event, and 17% of the patients taking a 625mg dose died. The panel also noted that another drug, AstraZeneca's Tagrisso, which was approved in November, and is also an EGFR inhibitor, boasts a better overall profile.
The FDA had granted rociletinib a Breakthrough Therapy designation in May 2014.
Entrée Health disclosed in the 2015 MM&M Agency issue that it added work from Clovis Oncology for its non-small cell lung cancer drug rociletinib, winning its market access and reimbursement responsibilities. The Navicor Group, an inVentiv Health agency, also noted that it had won and disease awareness AOR assignments for one indication of rociletinib.
Scroll down to see the next article