October 01, 2012
Feds add a new tool to fight fraud at drug firms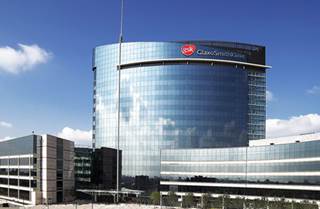 Used for the first time in the recent $3 billion healthcare fraud settlement with Glaxo­SmithKline (GSK), a new enforcement tool has joined the federal government's list of options to rein in improper medical product promotion. The Executive Financial Recoupment Program was added to the 122-page corporate integrity agreement GSK signed with the Department of Justice in June.
The agreement says this "puts at risk of forfeiture and recoupment an amount equivalent to up to three years of annual performance pay (i.e., annual bonus, plus long term incentives) for an executive who is discovered to have been involved in any significant misconduct.
So far, the government has not commented on why it added a recoupment program into the GSK agreement, or if it plans to expand its use of this tool.
"However, past practice has been that new [corporate integrity agreement] provisions become the norm," the analysis notes. "Therefore, healthcare companies under government investigation should anticipate having to deal with these recoupment issues in the future."
Scroll down to see the next article