July 08, 2016
Five things for pharma marketers to know: Friday, July 8, 2016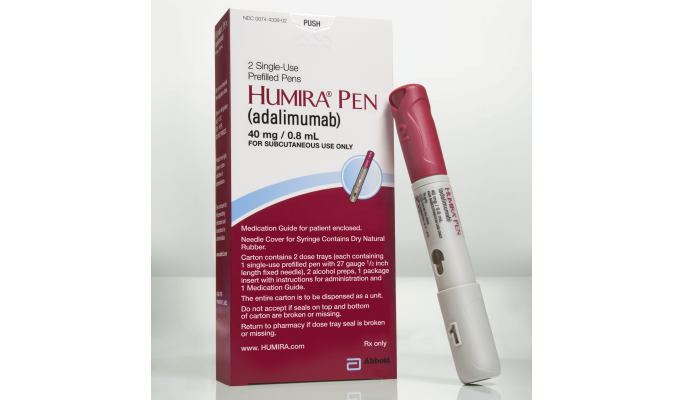 1. The FDA said that Amgen's biosimilar of AbbVie's best-selling drug Humira has a similar efficacy and safety profile compared to the original drug. The statement comes as the FDA is expected to decide whether to recommend approval of the therapy on Tuesday. (Reuters)
2. Juno Therapeutics, a Seattle-based biotech, said its lead drug candidate, JCAR015, has been put on clinical hold by the FDA after two patients died from neurotoxicity complications, according to a release issued by the drugmaker. The drug is being tested in patients with acute lymphoblastic leukemia.
3. The Centers for Medicare and Medicaid Services banned Theranos founder Elizabeth Holmes from operating a blood-testing lab for at least two years. Regulators also withdrew approval for the company's California lab. (WSJ)
4. The FDA approved Novartis' and Genentech's Xolair for children ages six to 11 years old with moderate-to-severe asthma. Xolair was originally approved in 2003.
5. England's National Health Service came to an agreement with PTC Therapeutics to cover its Duchenne muscular dystrophy drug. The five-year commercial agreement will allow patients to access the treatment, in a deal that includes outcomes-based incentives and monitoring to see how well it performs in patients. (PharmaTimes)
Scroll down to see the next article