February 06, 2017
Lawmakers reintroduce bill to include PAs and NPs in Open Payments reporting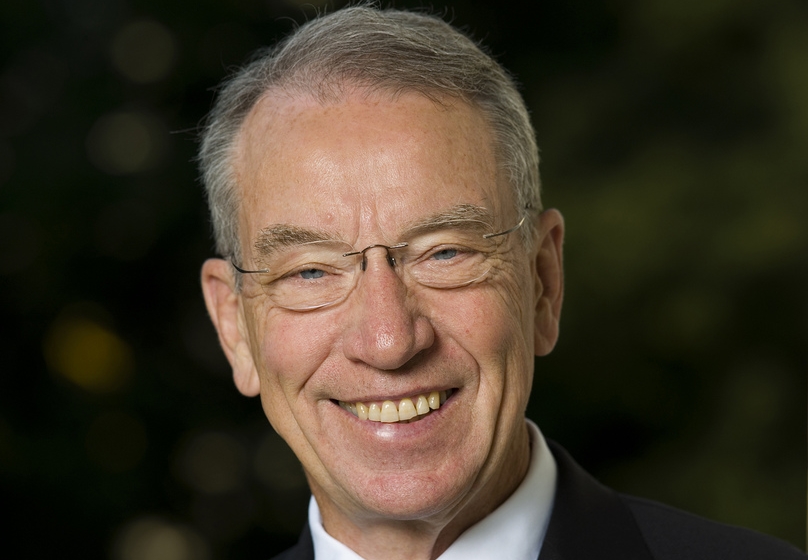 Sens. Chuck Grassley (R-IA) and Richard Blumenthal (D-CT) reintroduced a bill that would extend the reporting requirements of the Physician Payments Sunshine Act to include payments made to nurse practitioners and physician assistants.
The lawmakers originally introduced the bill in 2015 — it was then referred to the Senate Committee on Finance — but it never advanced to a vote.
See also: Senate passes Cures Act, which opens door to use of real-world evidence
The legislation is "meant to continue the transparency that brings accountability to anyone who prescribes medicine," Grassley said in a statement. Grassley co-authored the Sunshine Act, passed as part of the Affordable Care Act in 2010, which makes the same requirements of industry payments made to doctors, dentists, chiropractors, optometrists, and podiatrists.
The number of practicing nurse practitioners and physician assistants in the U.S. is on the rise. The American Academy of Nurse Practitioners said there are now 222,000 NPs in the U.S, up 29% from 2013. The National Commission on Certification of Physician Assistants said in 2015 that the amount of physician assistants grew to 108,717 in 2015, up 35.9% from 2010.
See also: Lawmakers cut CME exemption from 21st Century Cures Act
The Sunshine Act requires drugmakers to collect and disclose payments made to physicians and teaching hospitals. That data is published in a publicly searchable database, known as Open Payments.
Scroll down to see the next article