January 02, 2013
Structure and staffing hold back FDA: study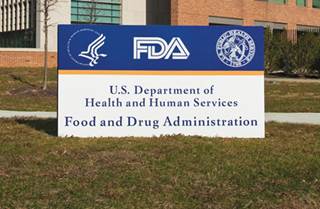 A new report by the Partnership for Public Service says that while FDA has taken steps to keep pace with scientific advances, it still has significant workforce and management challenges in the scientific and medical arenas that need to be addressed if the agency is to fulfill its public health obligations.
Funded by the Pew Charitable Trusts, the report follows up on a 2007 FDA Science Board report that said escalating demands along with inadequate funding had impeded the agency's ability to keep pace with scientific advances, the complexity of new products and the globalization of the industries it regulates.
A basic problem, the report claims, is that FDA's hiring process takes too long to bring new talent on board and often does not deliver quality candidates. FDA officials reported that their efforts to recruit and hire top talent were impeded by the poor quality of human resources services provided by the centralized HHS staff. Earlier this year, HHS returned the human resources function to FDA and the report notes that FDA is building a new Office of Human Resources.
The report also found that FDA isn't doing enough to train new employees, familiarize them with their assignments, and foster their professional development.
Scroll down to see the next article