September 12, 2016
The FDA criticizes Pfizer's safety study for Chantix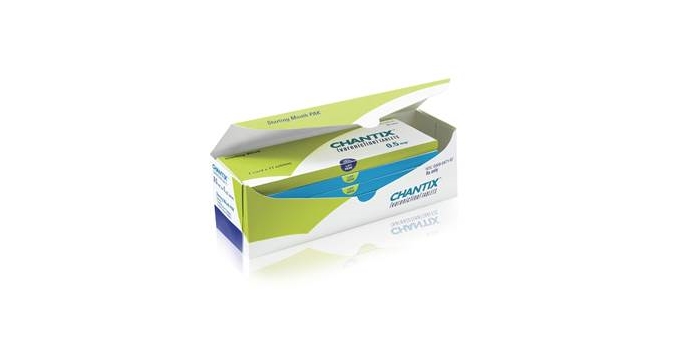 The FDA criticized Pfizer's clinical trial data demonstrating that its smoking cessation aid Chantix does not have links to suicidal thoughts and behavior in patients taking the drug, according to a briefing document.
The advisory committee meeting, scheduled for Wednesday, was convened to discuss whether the drug's black box warning, which was added in 2009 and cautions patients and prescribers about a potential link to serious psychiatric risks, should be updated.
See also: Pfizer's smoking-cessation app came from internal competition
A briefing document released Sunday by the agency cited inconsistencies with how Pfizer handled and recorded potential suicide cases and a lack of information about the circumstances surrounding adverse events. It stated that these factors may have lowered the overall number of reported psychiatric events. The committee members are expected to discuss whether the drug will have its warning removed, whether the warning's language will be modified, or if the drug should keep the warning.
The FDA slapped Chantix with a black box warning in 2009, three year after its approval in 2006, following postmarketing reports of suicidal thoughts and behavior in patients taking the drug.
See also: FDA has another look at Chantix
Pfizer in February submitted a request to the agency requesting an update to this warning. The drugmaker reported in April that a study, EAGLES, found no evidence of a significant increase in serious neuropsychiatric events in patients taking Chantix compared to those taking placebo as well as using a nicotine patch. The FDA had required Pfizer to conduct a post-marketing study to investigate a possible link between the drug and significant neuropsychiatric event in 2009.
Pfizer said in a statement that the warning on Chantix's label "does not accurately reflect the neuropsychiatric safety profile of Chantix and should be removed," citing the "totality of scientific evidence available" and including the outcome of the EAGLES trial.
Scroll down to see the next article