June 14, 2016
How Chris Duffey does Cannes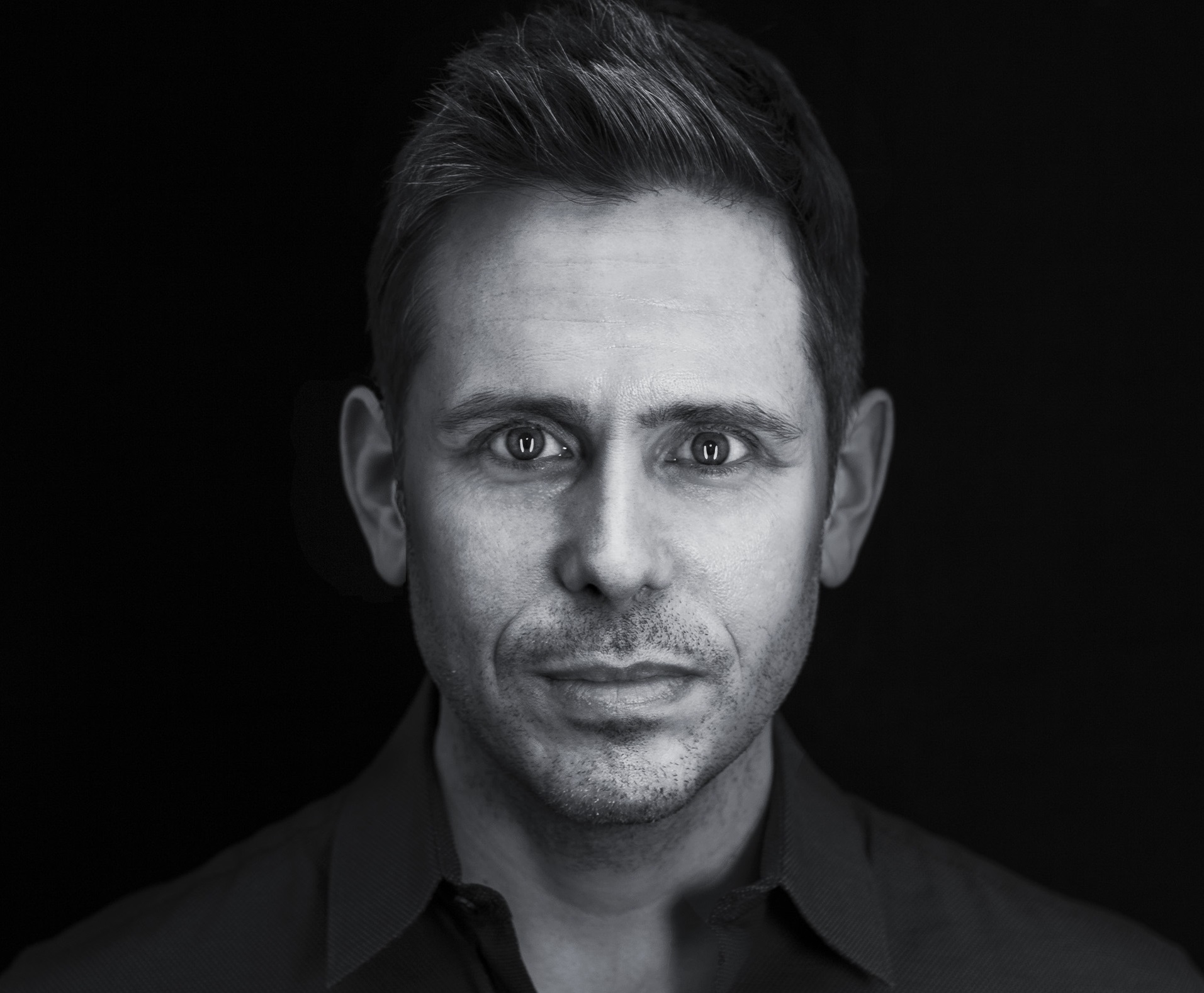 What trends do you expect to see this year at Lions Health?
I'm hoping and predicting this will be the year of "smart health"—the incorporation of technology into healthcare for better outcomes. We saw a glimpse of this last year at Cannes with campaigns like Microsoft's Collective Project from Possible for affordable 3D printed prosthetics. This year will witness the continuation of the trend to help humanize health tech with solutions like wearables, health-tracking apps, and virtual reality experiences, to enable users to have better control of their overall health. As Arthur C. Clarke observed, "Any sufficiently advanced technology is indistinguishable from magic," and we are now starting to see that magic take place in healthcare.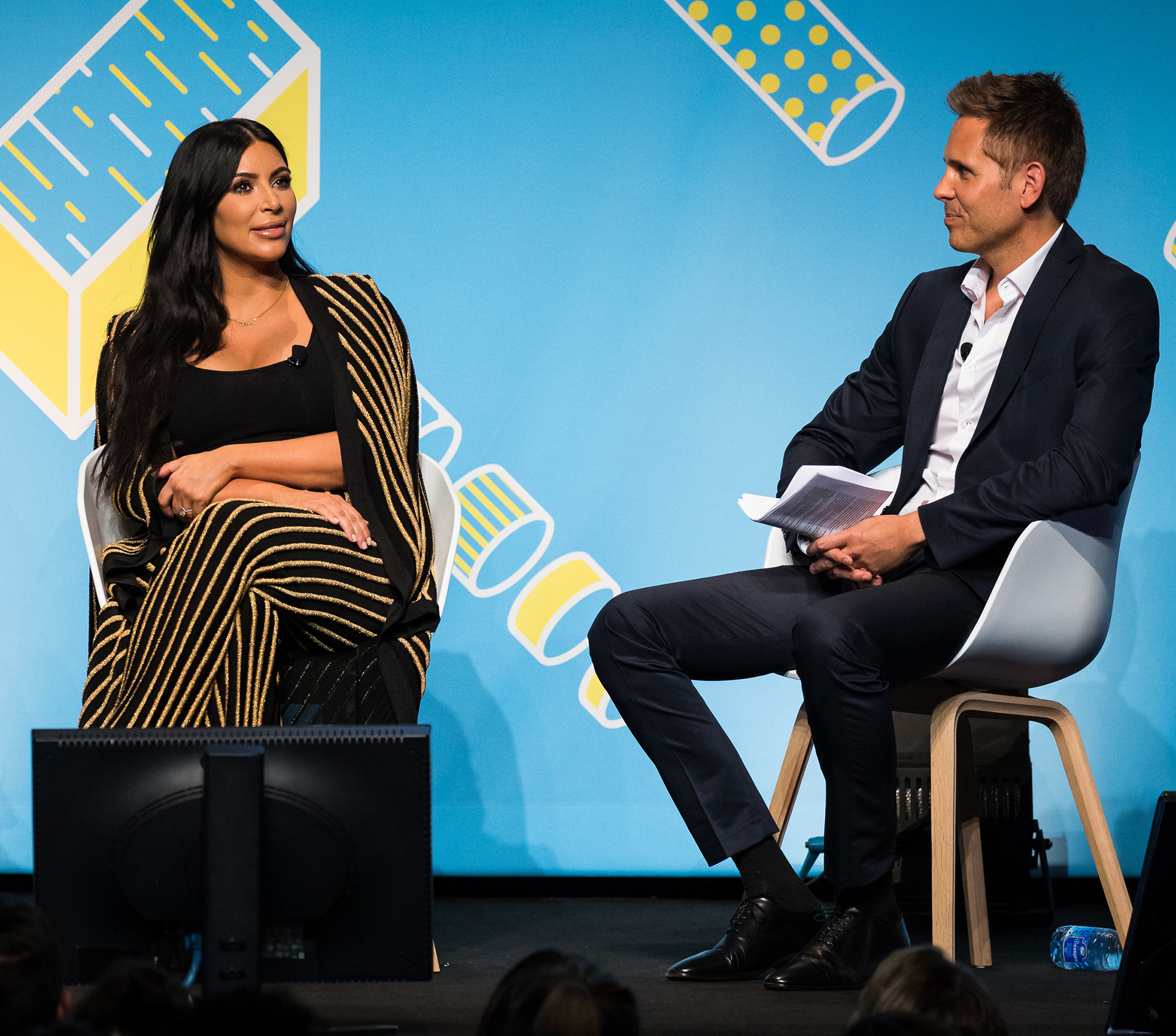 What are you looking forward to since you won't be interviewing Kim Kardashian West onstage this year?
Meeting and talking with Kim (and Pascal, her security detail) was a bit of a surreal experience. She's actually a very savvy and hard-working business woman. She's the world's first "mobile celebrity" and has undeniably built a global brand across mobile, social, and TV. This year I'm looking forward to being on the Lions Health health and wellness jury. The jury has previewed some of the entries and they are provocative in their own right. I found myself humbled, inspired, and, ultimately, proud to be a creative in the healthcare industry. There are a number of ideas that might completely transform how we approach some of the world's most important health epidemics.
What is one takeaway from last year's festival that you incorporated into your work?
Authenticity. Everything from the brand promise to the campaign solution to the case-study video — it all has to be based in authenticity. Doctors, patients, and consumers are savvier than ever and can sense when something is self-serving. When a brand says one thing and then does another is when it stops being authentic. People are looking for authentic experiences, conversations, and interactions with brands. And when they don't get them they go elsewhere for health solutions.
Who is one speaker not to be missed?
That's a tough one. They're so many great speakers lined up this year. I've always been a fan of Yossi Vardi and what he's done and is continuing to do within the startup space. So I'm looking forward to hearing his perspective on how to apply the entrepreneur's spirit to healthcare.
How many years have you been going to Cannes?
This will be my third year. It's pretty amazing to see how quickly it's taken off. That hunt for the elusive Golden Lion from both the agency and client sides can only elevate our industry.
What is one piece of advice you'd give to someone attending Cannes for the first time?
Spark up a conversation with the person next to you. Some of the most interesting, creative, and fun people attend Cannes Lions. Everyone there has a shared belief that creativity and innovation can change the world's health.
Chris Duffey is EVP and global director of creative technology at Sudler & Hennessey.
(This Q&A has been edited and condensed.)
Scroll down to see the next article