Lymphoma
May 21, 2013
inVentiv adds new comms exec; Julie Bowen teams up with Mylan for allergy emergencies; Royalty raises the bid on Elan; Pfizer nixes non-Hodgkin's lymphoma drug in trials.
May 13, 2013
Eli Lilly nixes one trial and fails another; Millennium is folded into Takeda, Dunsire retires; Elan pays for Theravance royalties in attempt to avoid takeover.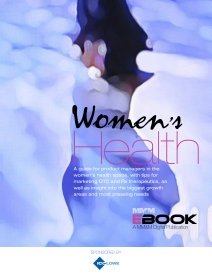 The Women's Health landscape is ripe with opportunity for pharma marketers. This seven-page eBook offers product managers a guide to capitalizing on the trends, growth areas and unmet needs. Includes alternative channels to engage OB/GYNs and oncologists, and plenty of tips. Click here to access it.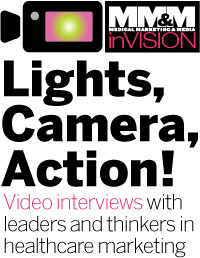 Check out what's trending