MannKind

August 11, 2014
After weeks of speculation as to whether MannKind would find a marketing partner for its inhalable insulin, the drugmaker said today that Sanofi would acquire global licensing rights to the drug for $925 million.

July 28, 2014
Afrezza was heralded as one of the most innovative diabetes products of the last decade. So, why hasn't MannKind set a firm launch date for the product?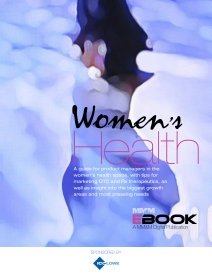 The Women's Health landscape is ripe with opportunity for pharma marketers. This seven-page eBook offers product managers a guide to capitalizing on the trends, growth areas and unmet needs. Includes alternative channels to engage OB/GYNs and oncologists, and plenty of tips. Click here to access it.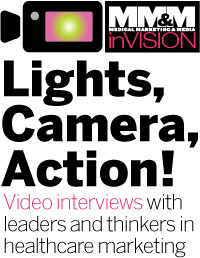 Check out what's trending