Measurability
January 04, 2013
What changes in marketing or audience viewing habits might impact pharma's media investment this year? Media buyers weigh in on the hot channel trends.

July 26, 2012
Statistics show medical professionals are migrating toward iPads. Now, one medical journal publisher says, advertisers have followed.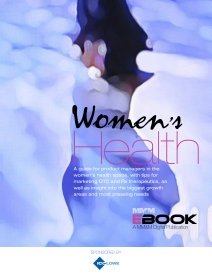 The Women's Health landscape is ripe with opportunity for pharma marketers. This seven-page eBook offers product managers a guide to capitalizing on the trends, growth areas and unmet needs. Includes alternative channels to engage OB/GYNs and oncologists, and plenty of tips. Click here to access it.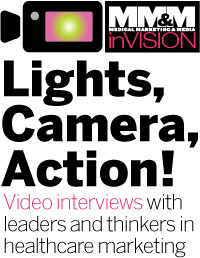 Check out what's trending