October 03, 2016
MM&M's 5 most popular stories in September 2016
1. Report: 3 tips for pharma to provide beyond-the-pill services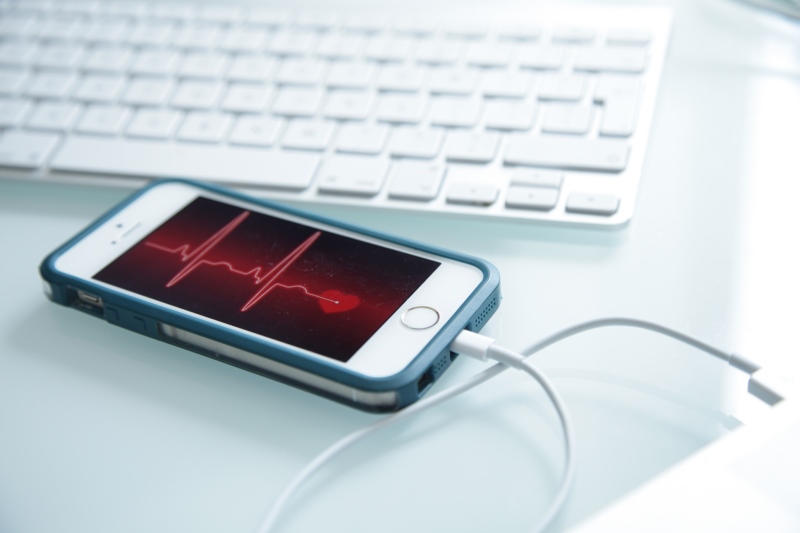 Forty-six percent of physicians surveyed in a new report expect drugmakers to provide beyond-the-pill services. Photo credit: Andy Miah/Creative Commons
Physicians are seeking beyond-the-pill services from drugmakers, but few sales reps shares details with docs about these programs, a new report finds.
2. Novartis sets out to debunk misconception that only smokers get lung cancer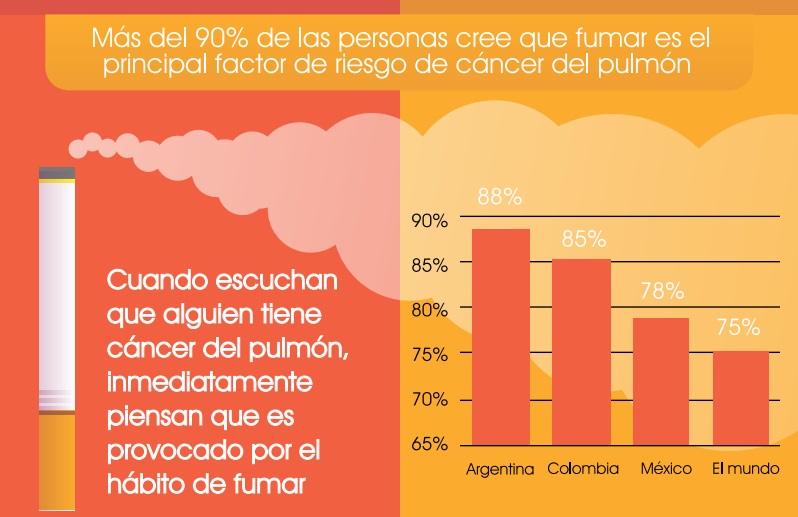 Image credit: Novartis
Approximately 10% to 15% of lung cancer patients have never smoked and have developed the disease due to genetic alterations.
3. Pharma's access to docs declines as nonpersonal promotion increases
Sales reps are now more likely to engage with physicians through nonpersonal promotion than in-person visits with doctors at their offices, a ZS report finds.
4. Pharma marketing salaries veer off track, dropping 2.6% in 2016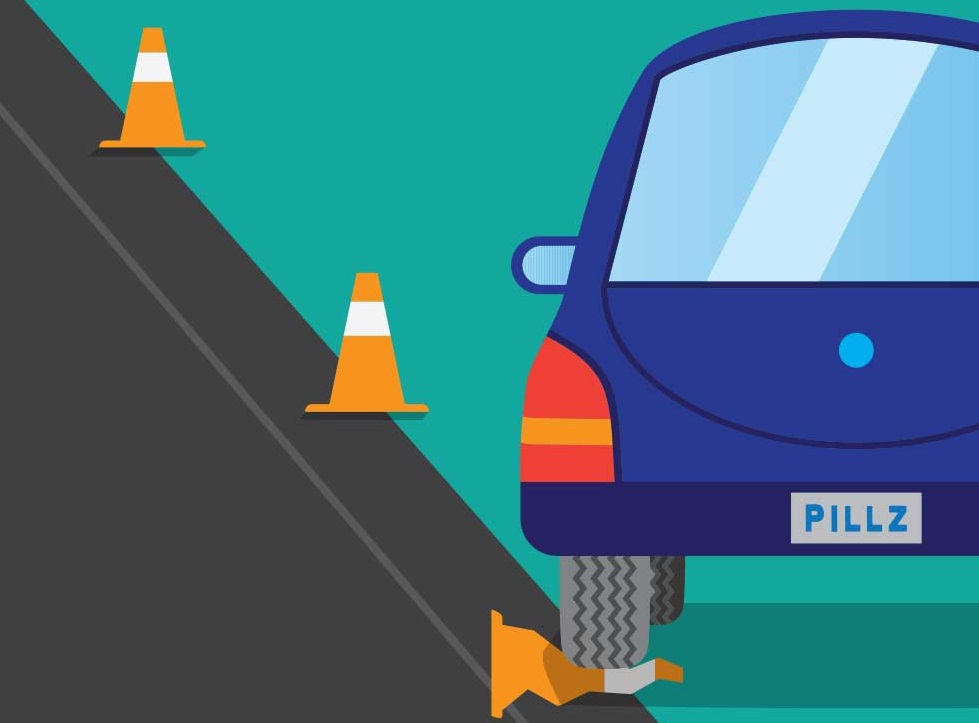 Illustration credit: Mattias Mackler
Execs say that career prospects are better than ever. Yet data from MM&M's annual Career and Salary Survey reveals a decline in growth.
5. Which drugmakers have the healthiest presence on social media?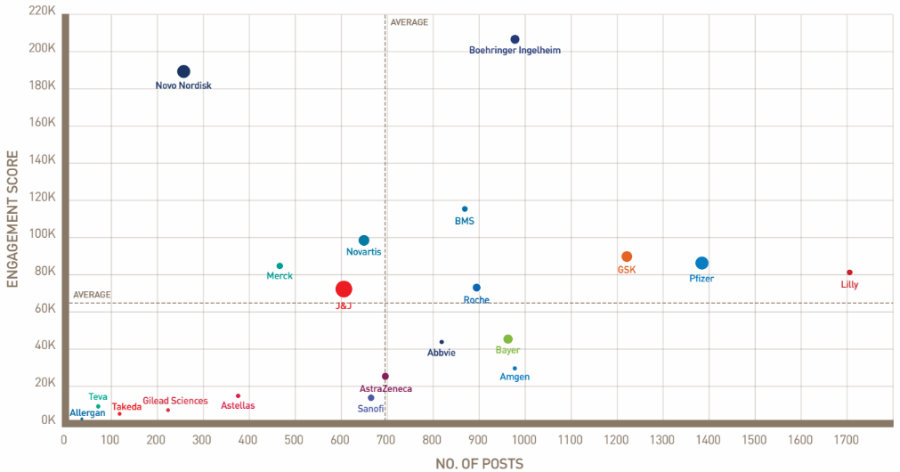 A study of the social media activity of pharmaceutical firms finds that Lilly is the most active, but Novo Nordisk and Boehringer Ingelheim have better engagement.
Scroll down to see the next article