Medical Advertising Hall Of Fame
December 14, 2012
Medscape founder Peter Frishauf, advertising metrics pioneer David Labson and Dorothy Philips, Ph.D., who blazed a trail for women in medical advertising, are MAHF's newest inductees.

March 01, 2012
It was a night to remember as the stars of medical advertising came out to welcome three more legends into the Hall of Fame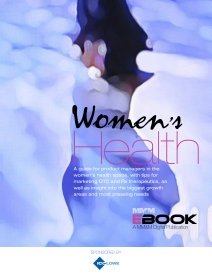 The Women's Health landscape is ripe with opportunity for pharma marketers. This seven-page eBook offers product managers a guide to capitalizing on the trends, growth areas and unmet needs. Includes alternative channels to engage OB/GYNs and oncologists, and plenty of tips. Click here to access it.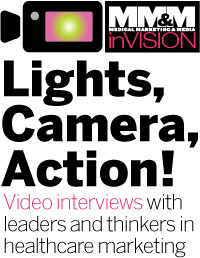 Check out what's trending