mHealth

September 24, 2014
MyStar Connect—available in Europe—translates glucose readings into actionable graphics.
August 21, 2013
Allergan asks FDA to reconsider Restatis generics requirements, Incyte's Jakafi could be pancreatic cancer nemesis, Medtronic says its strategy is at the heart of where healthcare is going and Aetna's app alliance makes health local and personal.
August 19, 2013
Abbott's Depakote lawsuits roll on; IMS buys mobile health firm's assets; BI shutters a chemical plant; and the healthcare reform back-and-forth continues.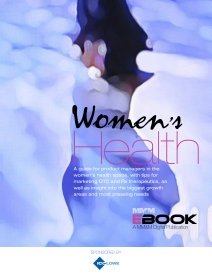 The Women's Health landscape is ripe with opportunity for pharma marketers. This seven-page eBook offers product managers a guide to capitalizing on the trends, growth areas and unmet needs. Includes alternative channels to engage OB/GYNs and oncologists, and plenty of tips. Click here to access it.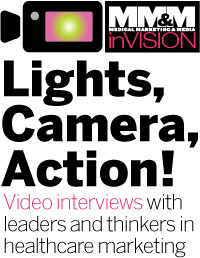 Check out what's trending