October 19, 2017
GOLD | TV Advertising Campaign of 2017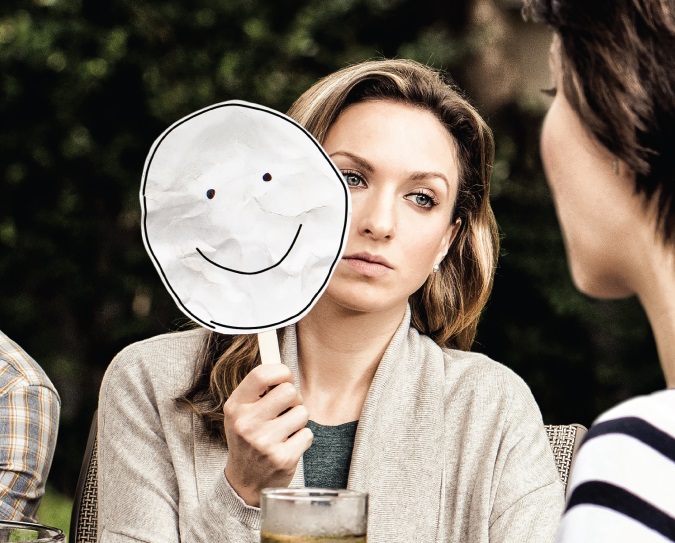 Evoke Health and Otsuka and Lundbeck
Rexulti Face the World Campaign
---
The product, Rexulti, was launched into the highly competitive, highly generic major depressive disorder category as an add-on treatment for patients already taking an antidepressant for at least eight weeks and still experiencing symptoms of depression.
With competition fierce, the team conceptualized and leveraged ads that play to the idea that many major depressive disorder patients feel the need to pretend to be happy on the outside when they actually feel sad and depressed.
The creative concept of holding "smiley face" placards to cover true facial expressions really resonated with sufferers, as well as judges. "This team did a great job creating an iconic, actionable campaign in a very crowded space," one judge said.
"This campaign tapped into an ownable insight, and the effect was breakthrough and powerful," said a second adjudicator.
Additional judges applauded the team's "good execution of key insights" and "use of face masks to drive brand equity and recall."
In public comments on Facebook, one woman noted she cried when she first saw the TV spot because it so accurately depicts the day-to-day experience of people who suffer from depression.
Another woman commented on Facebook that she sees herself every time she sees the ad. "Many times," she says in the comment, "I have had to put on a happy face despite feeling broken on the inside."
Due to client confidentiality, the firm restricted details about the campaign.