About Skill Sets Live
Skill Sets Live is a series of live, half-day events, comprising presentations and discussions focused on specific disciplines within pharmaceutical/healthcare marketing and communications. Prominent speakers from across the industry will share their insights, observations, best practices and advice with a live audience of pharma brand managers/marketers, agency professionals and healthcare media executives. The goal is to provide attendees with a platform to increase their knowledge in key areas of healthcare marketing and communications and to provide a forum for networking and sharing information.
Photo Gallery: Content Marketing for Healthcare, Part II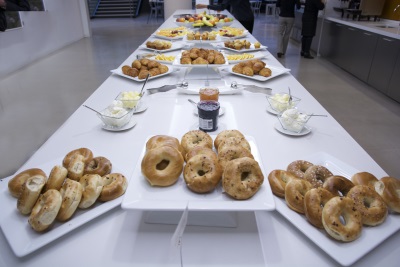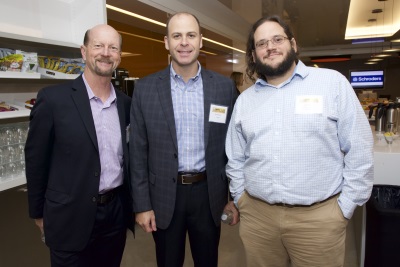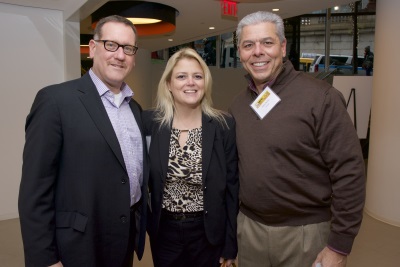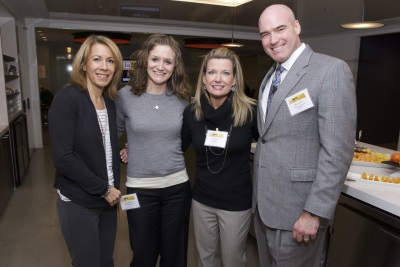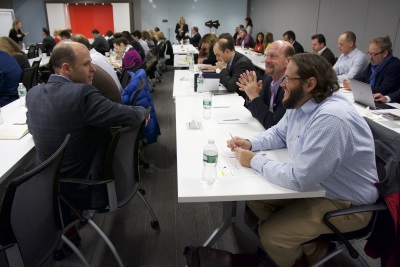 TAKE-AWAYS FROM SKILL SETS LIVE

If you missed any of MM&M's Skill Sets Live events, we're now giving you a second chance to get up to speed, with insightful e-books on each event, with all the key take-aways.
Click on any cover below to get the information from each event.

SKILL SETS LIVE: CONTENT MARKETING FOR HEALTHCARE

SKILL SETS LIVE: TURNING BIG DATA INTO DEEP INSIGHTS
EMAIL NEWSLETTERS
Check out what's trending