Nature Reviews

June 20, 2013
Publisher middleman DeepDyve has launched a five-minute "freemium" service that CEO William Park says saves researchers money, and prevents the hassle of buying off-target research. Publishers such as Wiley support the service through cross-promotions on their websites.
March 01, 2012
Missing documents allegedly kept a review of Tamiflu from conclusively examining the drug's efficacy. Are reviews marred by publication and reporting biases? What can be done to make assessments more robust?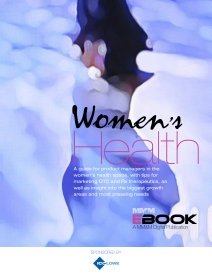 The Women's Health landscape is ripe with opportunity for pharma marketers. This seven-page eBook offers product managers a guide to capitalizing on the trends, growth areas and unmet needs. Includes alternative channels to engage OB/GYNs and oncologists, and plenty of tips. Click here to access it.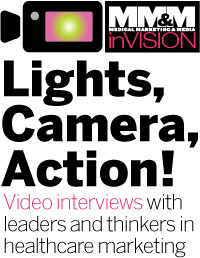 Check out what's trending