New Drug
March 29, 2013
The FDA has approved Janssen's Invokana (canagliflozin) for type 2 diabetes, giving J&J a first-to-market advantage in the SGLT-2 class.

March 28, 2013
Two-fifths of US neurologists polled said they're warehousing MS patients in anticipation of Tecfidera, though pricing worries could dampen sales.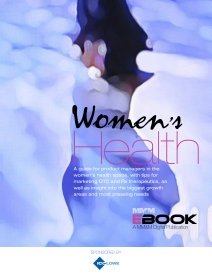 The Women's Health landscape is ripe with opportunity for pharma marketers. This seven-page eBook offers product managers a guide to capitalizing on the trends, growth areas and unmet needs. Includes alternative channels to engage OB/GYNs and oncologists, and plenty of tips. Click here to access it.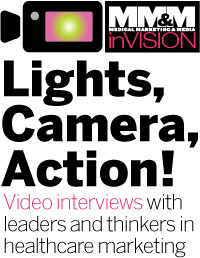 Check out what's trending