In case you haven't noticed, the 2018 MM&M/Publicis Health Diversity Survey is still open. We've made some changes to make it easier for healthcare agencies to anonymously share their diversity and inclusion data with us. Please do so by clicking here. You'll also be entered to win a $500 AMEX gift card for participating. Results will run in the June issue.
Can the healthcare industry really expect to drive patient engagement?
TrialCard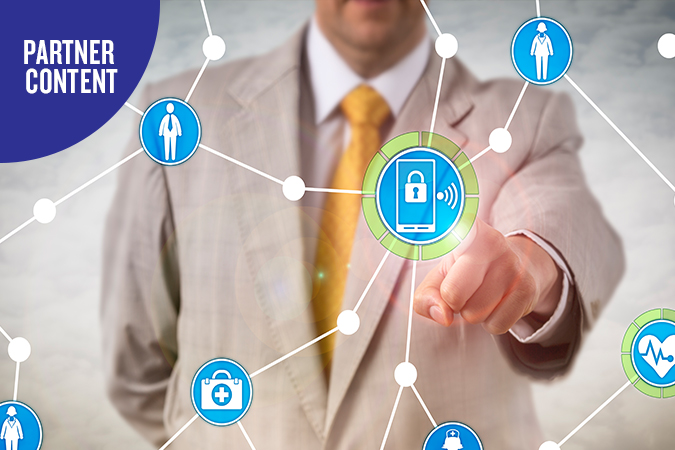 Increasing patient engagement as a tool for improving care and outcomes has been a tough code to crack for the healthcare industry. This is particularly true in comparison to the consumer engagement models adopted by companies such as Facebook, Amazon, and Netflix. Read more here.
Medical Marketing & Media offers the most relevant news, analysis, opinion, feature stories and special reports to more than 16,000 marketing executives at pharma companies, agencies, and in healthcare media. Click here to subscribe.