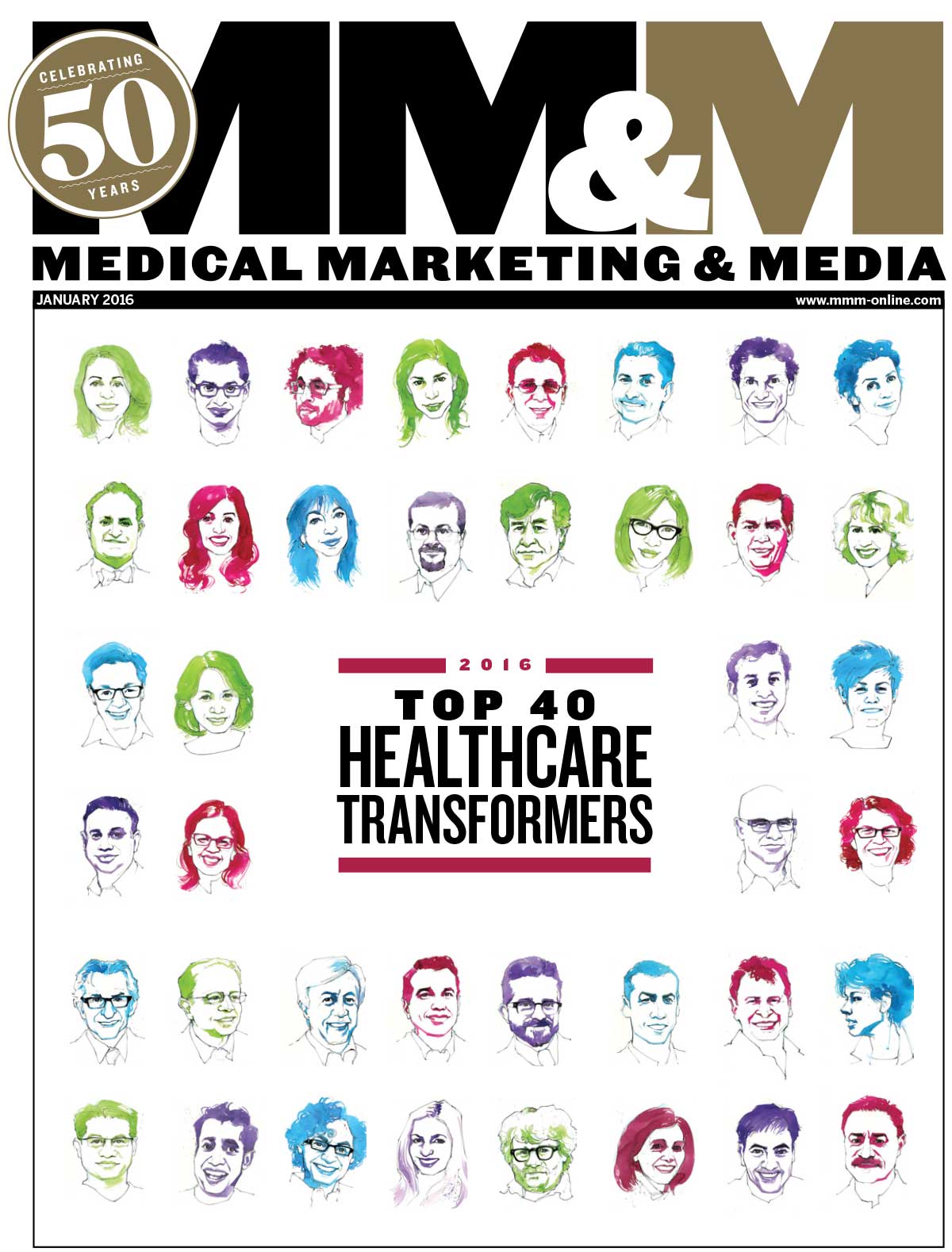 "The hard part in providing healthcare in developing countries is creating solutions that take into account all the different constraints you face on a daily basis. However, there's great upside to that, in that you have a fresh canvas to reimagine how healthcare should be provided."

Aschkan Abdul Malek
CEO/co-founder
AlemHealth
MM&M's 2016 Healthcare Transformers
The healthcare business continues to reinvent itself at the pace of technology. In this exclusive report, we present the 40 executives, investors, entrepreneurs, designers and thinkers who are ushering the industry into its new technological golden era.
CLICK HERE for full coverage of MM&M's 2016 Healthcare Transformers from the January 2016 issue, including:
Profiles of innovation leaders at traditional pharma organizations like GlaxoSmithKline, Takeda, AstraZeneca, Pfizer and Novartis
Reports on the makers of smart mirrors, sensor-enabled pills, bras that monitor breast density for use in cancer detection and other cutting-edge health technologies
A look at the continuing advances in telemedicine, as envisioned by the minds behind from-home recovery programs for musculo-skeletal ailments and blood-reading connectivity for parents of diabetic children
Analysis of health-tech efforts around quote-unquote big data, like programs that drill down deep into the oncology readings of patients
Exclusively commissioned water-color portraits of each of the 40 honorees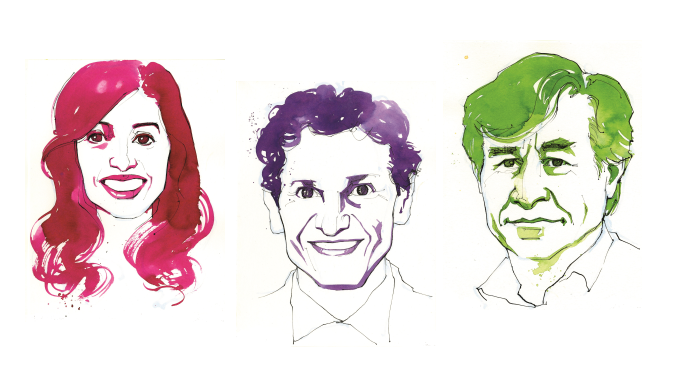 Read the report. Share it instantly on Facebook, Twitter, Google+ and LinkedIn. Post your own comments. View or download a PDF of the beautifully designed original layout from the print edition of MM&M. It's all FREE and it's right here.