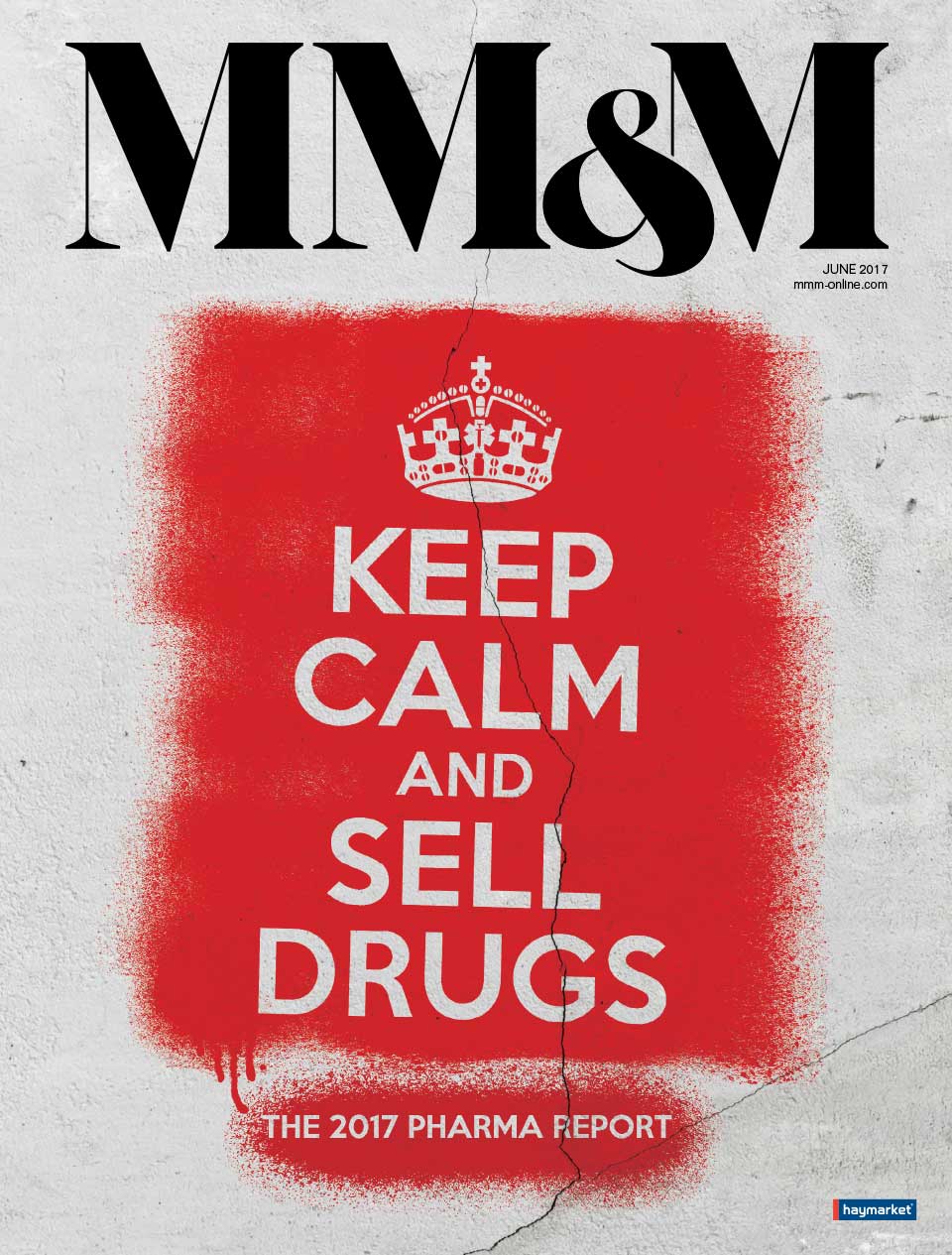 "The drug got approved, then [Dendreon] proved they could execute the logistics, then they secured Medicare reimbursement. Had you told me all three of those things would happen, I would have said, 'Here's your next blockbuster. Thousands of men are going to be treated with this.'"

Jim Caggiano
President
Dendreon
Pharma Report 2017: Keep Calm and Sell Drugs
Drug prices, as you may have heard, are kinda high. But price growth has slowed after sharp spikes in 2014 and 2015, leading analysts to believe that all the finger-wagging and payer pushback may be having an impact. In "The New New Normal," MM&M surveys the pharma scene, complete with in-depth looks at the top 12 drugmakers by U.S. sales.
CLICK HERE for additional content from the June 2017 issue of MM&M, including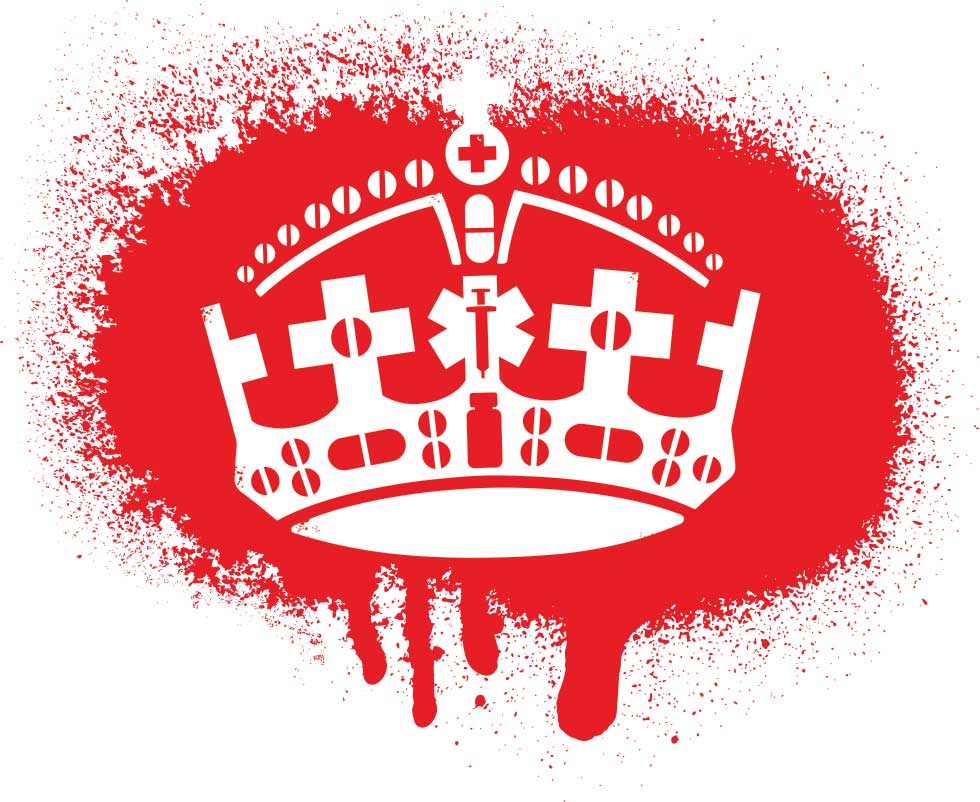 Read the report. Share it instantly on Facebook, Twitter, and LinkedIn. Post your own comments. It's all FREE and it's right here.