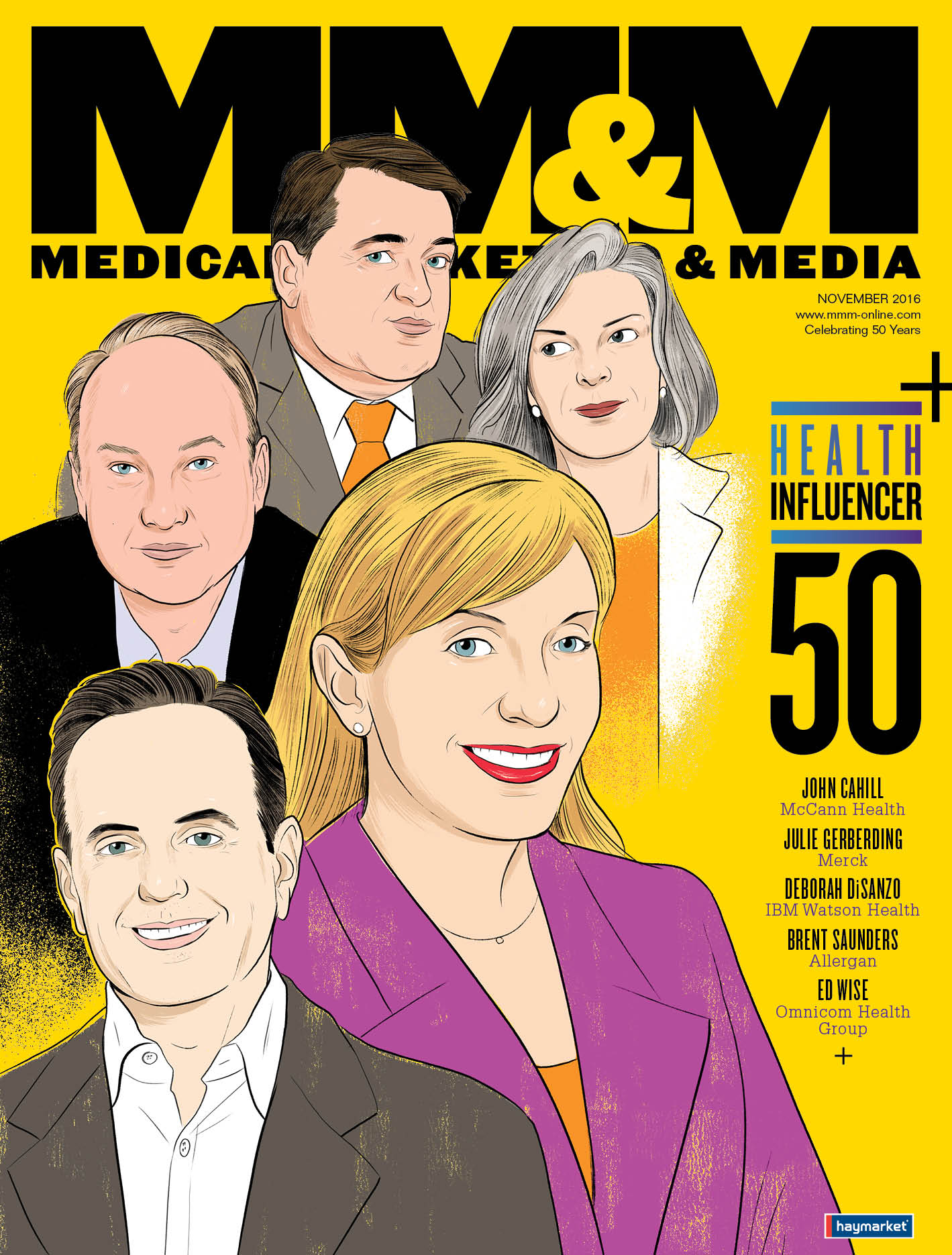 "Healthcare does seem more of a right than a transactional product. We have an expectation around healthcare that it will somehow be taken care of."

Keith Yazmir
Partner and managing director, EMEA
Maslansky + Partners
The Health Influencer 50
The inaugural compilation of The Health Influencer 50, jointly selected and written by MM&M and PRWeek, identifies the 50 marketers, communicators, personalities, and product mavens whose influence extends far beyond their own walls.
CLICK HERE for content from "The Health Influencer 50," including: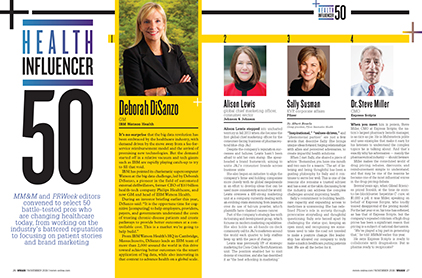 Read the report. Share it instantly on Facebook, Twitter, and LinkedIn. Post your own comments. It's all FREE and it's right here.