Can Marketing Techniques Save Clinical Trials?
Participants aren't sold on the merits. Recruiters can't find the candidates they need. No crucial area in pharma is more desperately in need of a fix - or more stubbornly resistant to change. The cover story of MM&M's September issue goes deep on clinical trials.
CLICK HERE for how marketing techniques are being used to save clinical trials and other content from the September 2017 issue, including: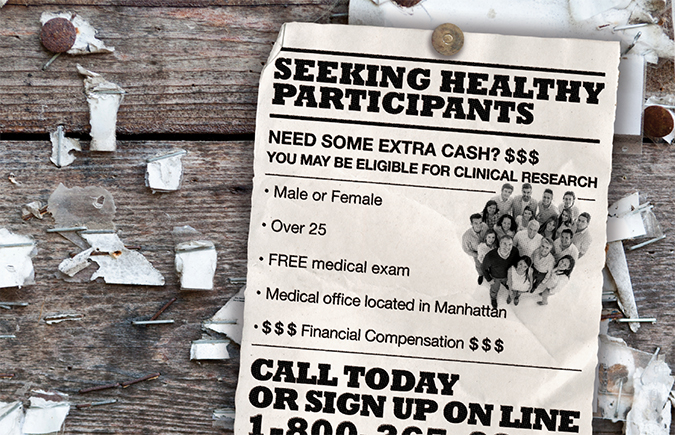 Read the report. Share it instantly on Facebook, Twitter, and LinkedIn. Post your own comments. It's all FREE and it's right here.