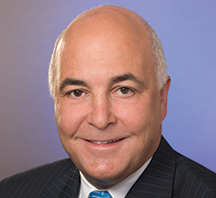 "A wave of patients will jump on [new gene therapy products] quickly, but it's going to be critical for companies to offer a full suite of products."

Hans Duerr
VP, Global Strategic Marketing, Hematology
Bayer HealthCare Pharmaceuticals
Will Gene Therapy
Go Mainstream?
The products are safe. The science is rock-solid. Patients are champing at the bit. But as much as the industry may be lining up behind gene therapies, marketing and operational questions abound. Larry Dobrow reports on the current state of the gene therapy union
CLICK HERE for full coverage of MM&M's Biotech Report from the August 2015 issue, including:
Exclusive interviews and expert commentary from:
Margaret Cianci, Executive Director, Alliance for Cancer Gene Therapy
Jörn Aldag, CEO, uniQure
Hans Duerr, VP, Global Strategic Marketing, Hematology, Bayer HealthCare Pharmaceuticals
Bob Finkel, CEO, FreshBlood
Amy Graham, General Manager, Ogilvy CommonHealth Specialty Marketing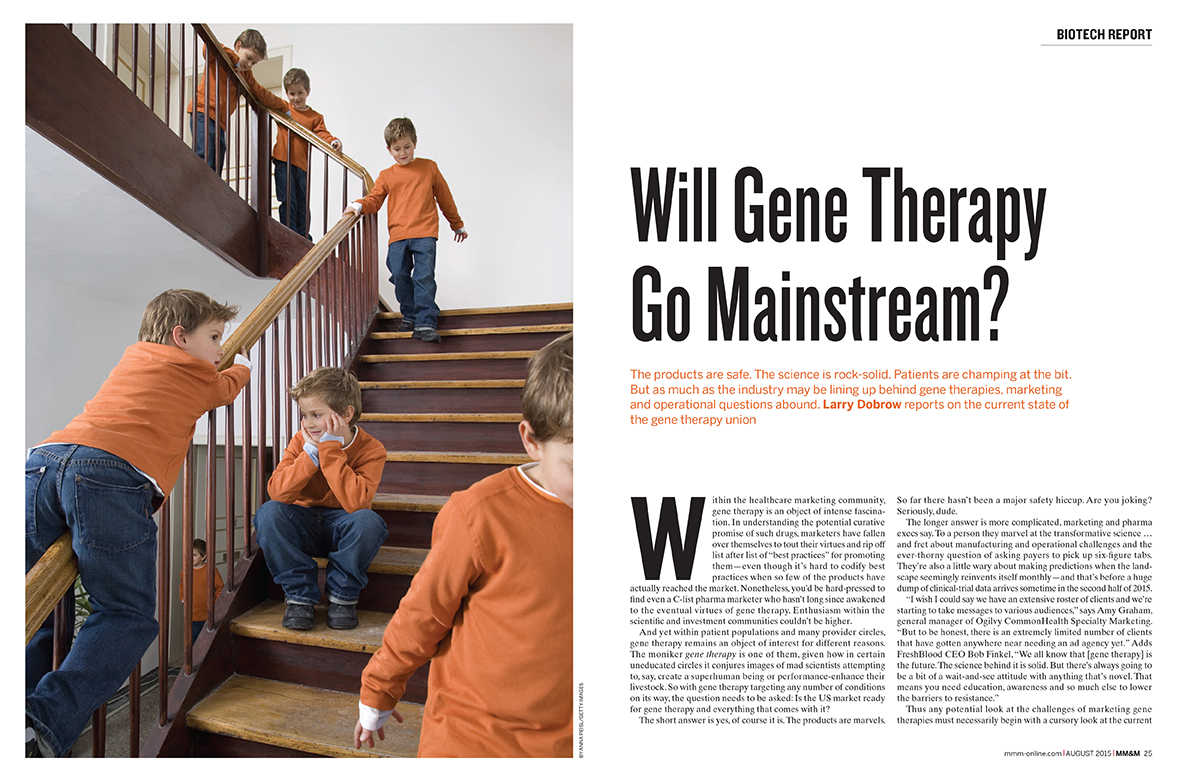 Read the report. Share it instantly on Facebook, Twitter, Google+ and LinkedIn. Post your own comments. View or download a PDF of the beautifully designed original layout from the print edition of MM&M. It's all FREE and it's right here.