Novartis
August 05, 2014
Soonish would be good, since a Novartis subsidiary filed a biosimilar with the FDA last month.
August 07, 2013
Merck and Roche Diagnostics announce job cuts; Novartis abandons an Afinitor study; an FDA advisory committee gives Bayer's lung drug the nod; Vivus still has no plans for Qsymia DTC; and Isis drops development of a mid-stage RA drug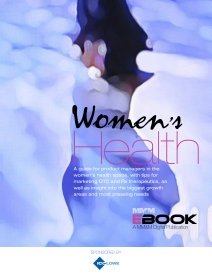 The Women's Health landscape is ripe with opportunity for pharma marketers. This seven-page eBook offers product managers a guide to capitalizing on the trends, growth areas and unmet needs. Includes alternative channels to engage OB/GYNs and oncologists, and plenty of tips. Click here to access it.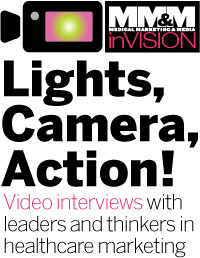 Check out what's trending