Nurse Practitioners

March 06, 2014
The newly titled Nurse Practitioner Perspective rolls out this month, keeping pace with an educational shift in the nursing field.
August 19, 2013
Researchers say we've been overestimating how many NPs and PAs can be expected to ease the inflow of just-insured patients, while another study shows just why they may be bypassing independent practices.
April 23, 2013
The agency is revisiting the impact DTC advertising can have on healthcare. What's new: NPs and PAs are being asked for input.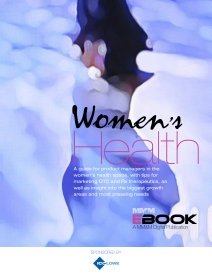 The Women's Health landscape is ripe with opportunity for pharma marketers. This seven-page eBook offers product managers a guide to capitalizing on the trends, growth areas and unmet needs. Includes alternative channels to engage OB/GYNs and oncologists, and plenty of tips. Click here to access it.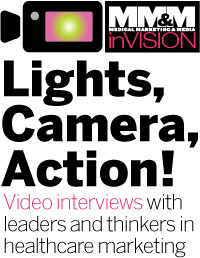 Check out what's trending