OAB

August 06, 2013
The drug maker's broadcast-heavy "OAB reality" campaign stresses the emotional toll on women.
August 08, 2012
The agency announced the win Tuesday, just over a month after the FDA approval for extended-release tablet Myrbetriq.

March 01, 2012
Two brands are fighting for attention from OAB sufferers: GSK-Astellas's Vesicare and Pfizer's Toviaz. Their DTC approaches couldn't be more different.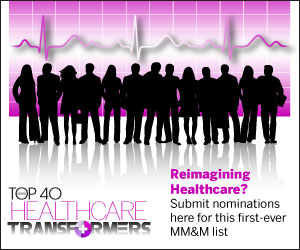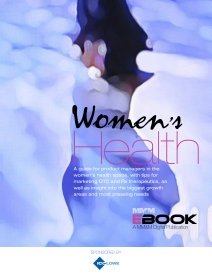 The Women's Health landscape is ripe with opportunity for pharma marketers. This seven-page eBook offers product managers a guide to capitalizing on the trends, growth areas and unmet needs. Includes alternative channels to engage OB/GYNs and oncologists, and plenty of tips. Click here to access it.
Check out what's trending