Obituaries

November 30, 2011
GSW Worldwide co-founder Bob Gerbig, an entrepreneurial account director who left Abbott to launch the Ohio-based agency powerhouse in 1977, has died at 66.

December 11, 2009
Medical advertising pioneer Frank J. Corbett, a founder of the Corbett Accel network, passed away at the age of 92.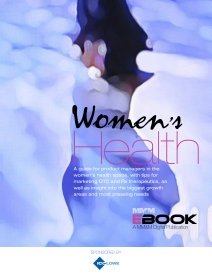 The Women's Health landscape is ripe with opportunity for pharma marketers. This seven-page eBook offers product managers a guide to capitalizing on the trends, growth areas and unmet needs. Includes alternative channels to engage OB/GYNs and oncologists, and plenty of tips. Click here to access it.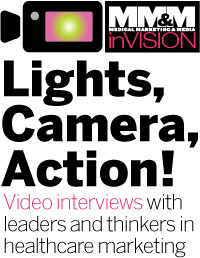 Check out what's trending