December 13, 2016
Eli Lilly will discount its insulins to some patients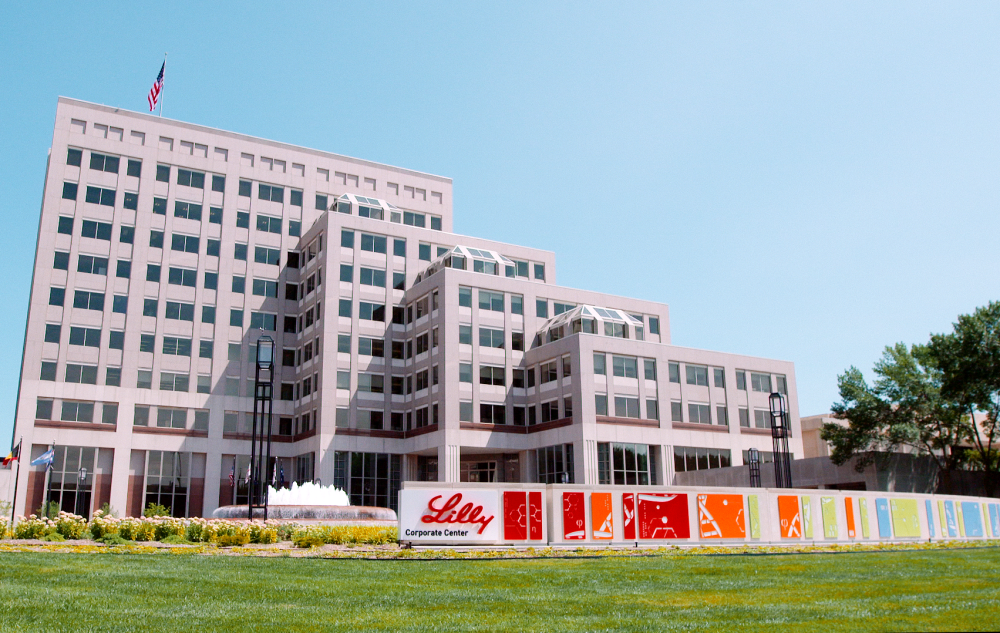 The debate over the rising price of insulin reached an inflection point when Eli Lilly said it would discount its insulin products for some patients starting in January.
The discount will be provided through a partnership with pharmacy benefit manager Express Scripts, which has said that diabetes medicines are the second most expensive category of prescription drugs. The patient-access program is run through Blink Health — a platform that allows patients to order their drugs online or through a mobile app. Express Scripts negotiated a rebate on behalf of Blink that is applied at the point of sale, according to a spokesperson for the PBM.
Lilly's program will reduce the price of its insulins by 40% for patients who would otherwise be required to pay full-retail price at the pharmacy, such as those patients with no insurance or high-deductible plans, the company said. Nearly 25% of U.S. workers with health insurance in 2015 are enrolled in a plan that's considered high deductible, and their annual contribution ranges from $868 to $3,917, according to the Kaiser Family Foundation.
See also: Physicians call for value-based drug pricing
Eli Lilly's two best-selling insulins — Humalog and Humulin — saw U.S. sales of $1.1 billion and $640 million, respectively, in the first nine months of the year.
Most high deductible plans restart the patient's contribution at the start of each year, meaning they are more likely to have to pay out of pocket than at the end of the year. David Ricks, president of Lilly Bio-Medicines and the drugmaker's incoming CEO, said this month at the Forbes Healthcare Summit that the company's health plan has a high deductible, but it exempts treatments for chronic conditions. "There's no reset in January," he said. "We advocate for that."
The news come just one week after Jakob Riis, Novo Nordisk's head of North American operations, said the drugmaker would limit price hikes on its medicines to single-digit percentages annually. Nearly forty percent of Novo's sales stemmed from U.S. diabetes products in the first nine months of 2016.
These measures, aimed at addressing high prices, arrive as the mean price of insulin has increased dramatically in the U.S. in the past 15 years. An analysis published in the Journal of the American Medical Association in April found that the mean price of a milliliter of insulin increased by 197% from 2002 to 2013 — from $4.34 to $12.92 — and those price hikes exceeded the price increases for other diabetes medications, such a DPP-4 inhibitors, researchers said. During the same 11-year period, the estimated annual spending for insulin per patient jumped from $231.48 to $736.08, although researchers said more frequent treatment with insulin may have contributed to the rise of spending.
See also: PBMs push forward toward outcomes-based pricing, despite challenges
Bloomberg reported in 2015 that the prices of insulin, even among direct competitors, often rise in lockstep — with the price of Sanofi's Lantus and Novo Nordisk's Levemir increasing in tandem 13 separate times from 2009 to 2015.
Lawmakers called out diabetes drugmakers last month, citing the rising prices of insulin. In early November, Sen. Bernie Sanders (I-VT) and Rep. Elijah Cummings (D-MD) wrote a letter to the Department of Justice and the Federal Trade Commission, asking the agencies to investigate whether insulin drugmakers "have colluded or engaged in anticompetitive behavior in setting their drug prices." Sanders tweeted on November 1 that Lilly and Novo Nordisk "clearly care more about their profits than their patients. It's time to end their greed."
Eli Lilly is the fourth company to announce a program aimed at addressing how drugs are priced. KaloBios, Allergan, and Novo Nordisk have also pledged to limit price hikes going forward.
Scroll down to see the next article