Physician Dispensing
January 08, 2013
Internists and small-office practitioners are also more likely to prescribe branded drugs than their professional peers.
July 15, 2009
inVentiv Selling Solutions, will begin providing a sales personnel to Keltman Pharmaceuticals, a wholesale pharmaceutical company specializing in re-packaged medications for physician dispensing.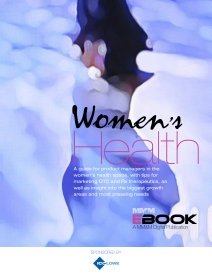 The Women's Health landscape is ripe with opportunity for pharma marketers. This seven-page eBook offers product managers a guide to capitalizing on the trends, growth areas and unmet needs. Includes alternative channels to engage OB/GYNs and oncologists, and plenty of tips. Click here to access it.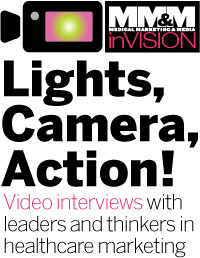 Check out what's trending