Physician Panels
April 04, 2013
WorldOne will use a $35 million financing windfall for a global build-out of the physician social network it acquired in July.
March 21, 2013
Epocrates, now under new management, has jettisoned its QuickRecruit offering as it focuses its market research business on pharmas.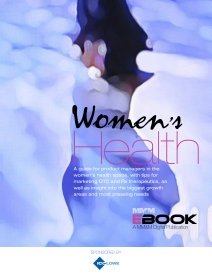 The Women's Health landscape is ripe with opportunity for pharma marketers. This seven-page eBook offers product managers a guide to capitalizing on the trends, growth areas and unmet needs. Includes alternative channels to engage OB/GYNs and oncologists, and plenty of tips. Click here to access it.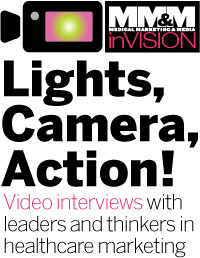 Check out what's trending