December 17, 2015
Lantus competitor receives FDA approval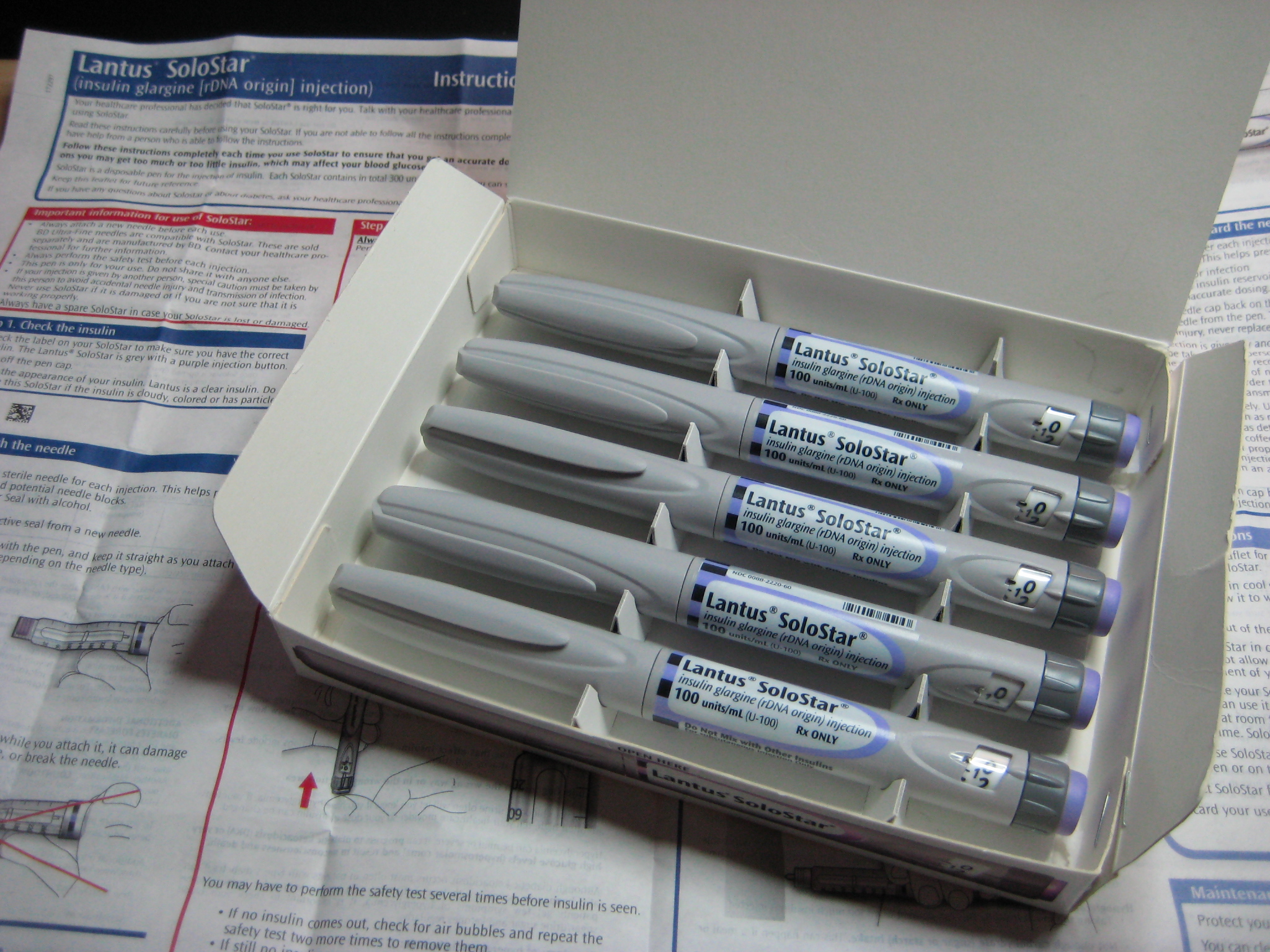 Photo credit: Adrian Black/Creative Commons
Eli Lilly's and Boehringer Ingelheim's biologic copy of Sanofi's best-selling insulin, Lantus, received FDA approval Wednesday.
The drug is not a biosimilar version of Lantus. A biologic is a therapy manufactured from a living source, such as a virus, protein or blood; a biosimilar is a highly similar version of a biologic, usually with minor differences in its clinically inactive components.
The FDA designated the drug a follow-on biologic of Sanofi's blockbuster insulin-glargine product. It is also the first drug to be approved through a new abbreviated approval pathway.
Eli Lilly did not respond to inquiries by press time. Healthcare providers and payers are closely watching for the arrival of biosimilar and biologic versions of drugs because they expect them to be less costly versions of the original therapy. Reuters reported Thursday that Eli Lilly plans to price the drug lower than Lantus but the company declined to provide the exact price.
Sanofi reported Lantus sales of roughly $5.2 billion in the first nine months of 2015, which rose 6% vs. what it reported in the same period a year ago.
The FDA had tentatively approved the drug in August 2014 but granted a 30-month automatic hold after Sanofi filed a patent-infringement lawsuit.
Sanofi settled the suit in September, allowing the drugmaker duo of Lilly and BI to begin selling the drug starting December 15, 2016. The settlement included a royalty-bearing license. Further details of the agreement were not made public.
That settlement was critical for Lilly, according to Leerink Partners analyst Seamus Fernandez, who wrote in September that without a deal Lilly may have been blocked from the basal insulin market entirely. The basal insulin market is the largest of the insulin markets.
"Lilly would have been completely cut off from the basal insulin space, with its other basal insulin asset peglispro causing accumulation of liver fat in patients," he wrote at the time.
Scroll down to see the next article