November 13, 2015
Six things for pharma marketers to know: Friday, November 13, 2015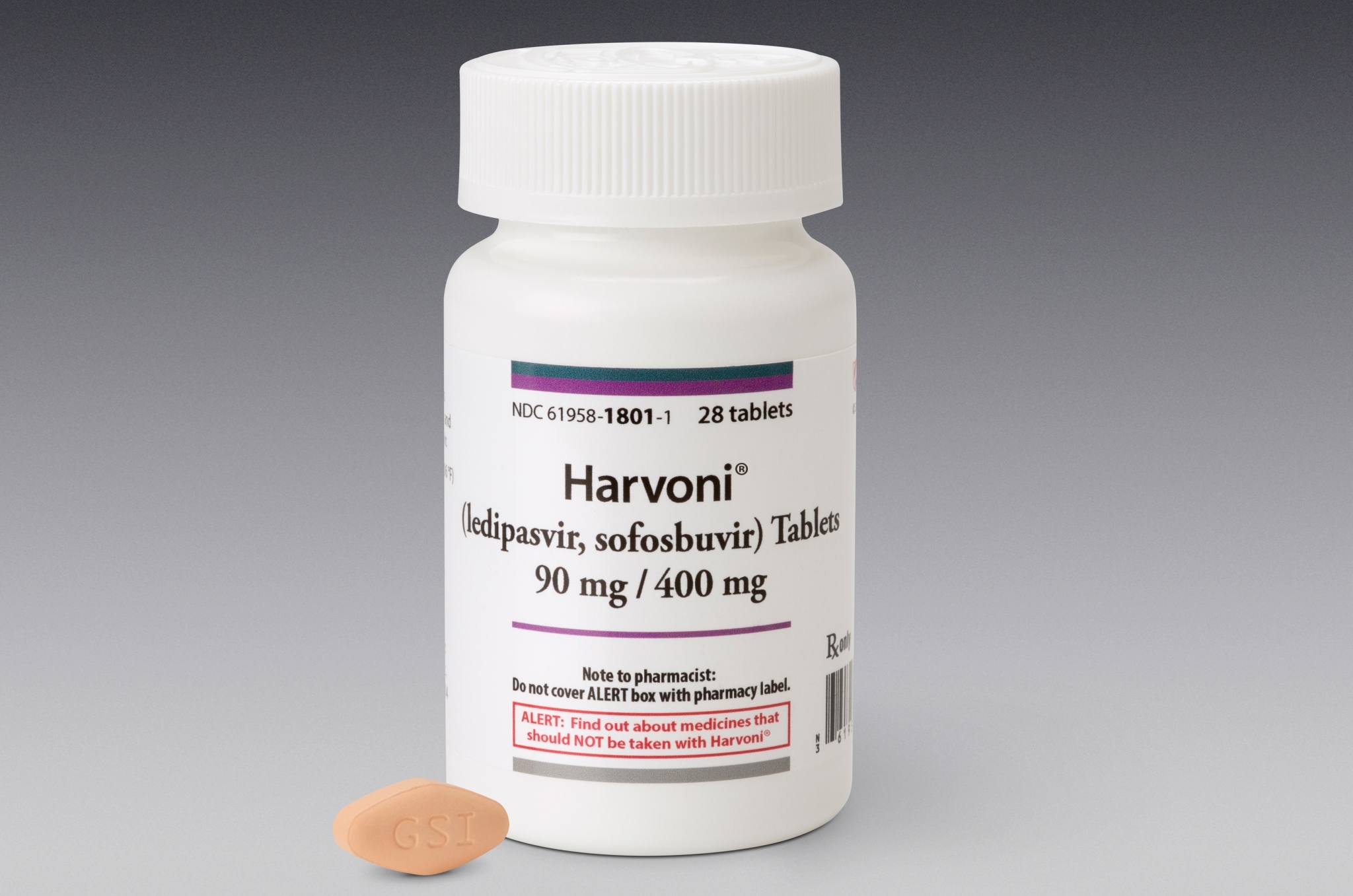 1. Gilead Sciences' Harvoni had its label expanded to treat additional subtypes of the hepatitis-C virus as well as patients who are HIV positive. Reuters reported that the study backing the approval showed the drug cleared the virus in 96% of patients co-infected with HIV within 12 weeks of treatment.
2. The FDA granted accelerated approval to AstraZeneca's lung-cancer drug, AZD9291, now known as Tagrisso. AstraZeneca CEO Pascal Soriot said the drug could eventually bring in sales of $3 billion annually. Tagrisso is a targeted therapy used to treat lung-cancer patients with the T790M mutation in their tumors.
3. Mylan's hostile takeover of Perrigo failed, leaving it unable to make another pass at the drugmaker for another year, according to Bloomberg Business. The company came short of the 50% of shares of Perrigo it needed to accomplish the deal.
4. Teva's multiple-sclerosis drug Copaxone continues to confound analysts with higher-than-expected sales, despite the entrance of generic competitors. Bloomberg Business wrote that five analysts have increased their estimates for Copaxone sales for next year.
5. Merck's antibiotic drug Cubicin had four out of five of its patents invalidated by a federal appeals court, the drugmaker said. Merck acquired Cubist in December 2014—Cubicin was the most lucrative asset in the deal, generating almost $1 billion in annual sales. Pfizer's Hospira challenged the patents. Merck said it will consider further review in the Federal Circuit or Supreme Court, according to The Wall Street Journal.
6. A World Health Organization official said the Trans-Pacific Partnership trade deal would limit the availability of affordable drugs, according to Reuters. The trade agreement between the 12 Pacific Rim countries is meant to cut trade barriers and set common standards. The US, Canada, Japan and Australia have expressed their support for the deal.
Scroll down to see the next article