November 28, 2016
The 2017 pipeline report: What to know about next year's launches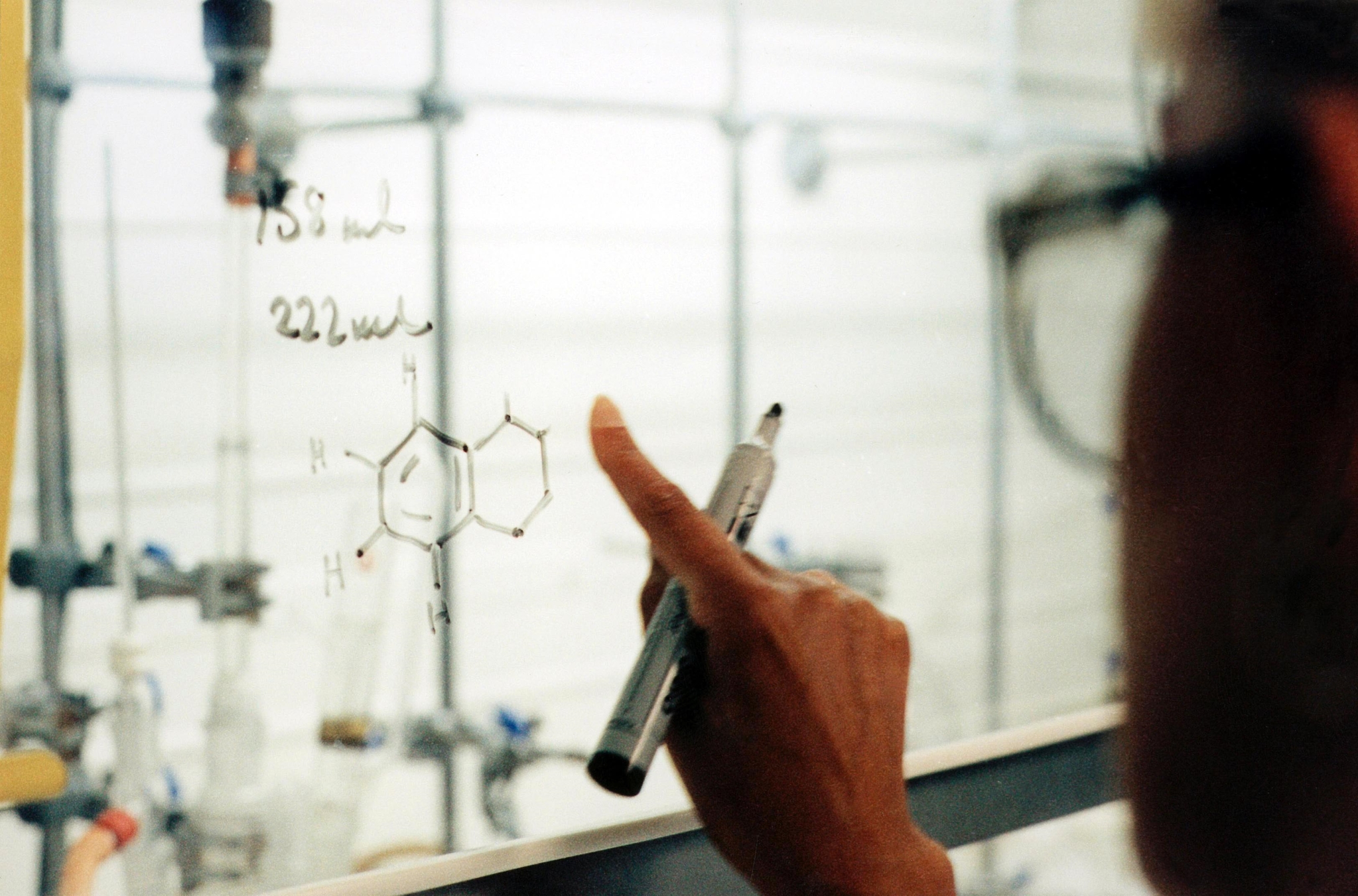 The crop of late-stage biopharmaceutical agents angling for an FDA stamp of approval may find itself in one of the most challenging commercial climates in decades. Drug innovation is at an all-time high in some therapeutic categories, but the overarching forces of payer constraints, pricing firestorms, and consumer skepticism are taking a toll on drug development.
Dr. Joseph O'Connell, VP and global therapeutic lead of medical affairs at inVentiv Health, anticipates a revolution in the way drugs are priced and sold in the U.S. Unfortunately for drugmakers, the unpredictability of emerging reimbursement models may hamper the ability to recoup investment, he adds.
How a drug performs in the shifting landscape today hinges not only on safety and efficacy, but also on differentiation. That's payer influence at work. "R&D efforts have always been about physicians and patients, but now we have to think about payers," notes Esperion Therapeutics president and CEO Tim Mayleben.
See also: Sensors, technology open the door to new era for clinical trials
The pipeline houses a promising crop of products reflecting innovation and breakthrough. As researchers gain deeper understandings of molecular mechanisms and develop targeted agents, cancer survival rates are edging up. So are expectations. "Oncology drug development is faced with significant challenges that are byproducts of the category's success," O'Connell explains.
The race for the latest and greatest oncology product is spurring mkarriages like Pfizer's acquisition of Medivation and its promising PARP inhibitor talazoparib. Similarly, Pfizer and Eli Lilly have teamed up to push chronic pain medication tanezumab onto a market reeling from opioid addiction.
On the autoimmune front, Sanofi and Regeneron's dupilumab is expected to gain approval as the first prescription drug solution for patients with severe eczema. In orphan indications, Roche is hard at work on a more convenient and less burdensome solution for patients with hemophilia A. Cardiorentis' ularitide is aiming to buck the trend of heart failure medications meeting their demise in Phase III trials.
AN OPEN PIPELINE
New type 2 diabetes drugs drum up excitement for potentially reducing cardiovascular events in at-risk patients. The FDA last week approved Sanofi's Soliqua and Novo Nordisk's Xultophy. Novo's drug boasts the convenience of once-daily fixed dosing.
See also: Two new therapies made by Sanofi and Novo Nordisk to compete in crowded diabetes market
In the respiratory segment, oral asthma agent fevipiprant from Novartis could snag first-line treatment status. Astra­Zeneca's tralokinumab, however, has followed in the footsteps of Roche's IL-13 biologic lebrikizumab and hit some concerning clinical-trial snags.
Agents profiled in this report are based on consultation with inThought Research, Adis R&D Insight, GfK Health, and others. Analyses of featured products include the latest clinical data, revenue forecasts, expected launch dates, and success likelihood as of press time.
AUTOIMMUNE CARDIOLOGY METABOLIC ONCOLOGY RESPIRATORY OTHER KEY PRODUCTS