Preapproval

May 07, 2013
Boehringer Ingelheim and Eli Lilly rolled out a pre-launch SGLT campaign that breaks ranks with branding for J&J's SGLT2 inhibitor Invokana.
October 16, 2012
Abbott and BMS peeled back the curtain on some impressive clinical trial results, suggesting that Gilead may have some competition in the sprint for an all-oral anti-HCV treatment.
October 02, 2012
Boehringer Ingelheim has long been associated with treatments for stroke prevention, COPD and HIV/AIDS, but not cancer. That's about to change, if a cornucopia of 13 abstracts presented at the European Society for Medical Oncology (ESMO) is any evidence.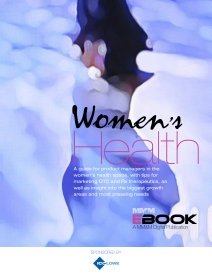 The Women's Health landscape is ripe with opportunity for pharma marketers. This seven-page eBook offers product managers a guide to capitalizing on the trends, growth areas and unmet needs. Includes alternative channels to engage OB/GYNs and oncologists, and plenty of tips. Click here to access it.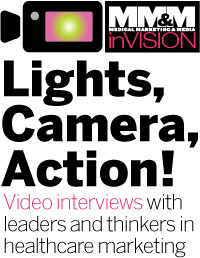 Check out what's trending