PSAs
July 30, 2014
Stand Up To Cancer is kicking off a PSA that features Grammy-winner Jennifer Hudson and a Genentech scientist.

February 14, 2013
The Leukemia & Lymphoma Society is looking to raise its profile—and donations—with its first-ever large-scale ad campaign.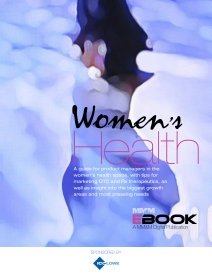 The Women's Health landscape is ripe with opportunity for pharma marketers. This seven-page eBook offers product managers a guide to capitalizing on the trends, growth areas and unmet needs. Includes alternative channels to engage OB/GYNs and oncologists, and plenty of tips. Click here to access it.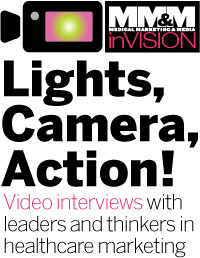 Check out what's trending