March 31, 2014
Read the 2014 Game Changers digital edition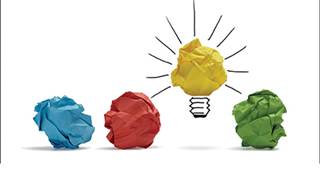 Read the complete 2014 Game Changers digital edition
Click the above link to access the complete 2014 Game Changers issue, with all text, charts and pictures.
Next Article in Agency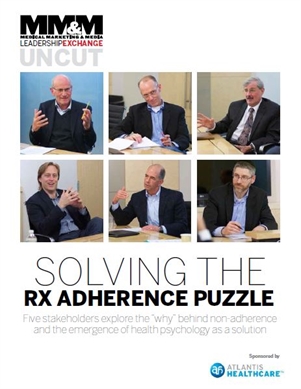 Does a health psychology approach hold the key to Rx adherence? In MM&M's latest Leadership Exchange Uncut eBook, industry stakeholders from the payer, provider, academic and pharma realms explore the "why" behind medicine taking. Access here.
Check out what's trending