Renal
March 26, 2014
The three-year collaboration includes $1.5 million for chronic kidney disease research.

December 04, 2012
After almost a year of negotiations, Baxter has reached a $4 billion deal for Swedish firm Gambro AB as it makes a play for the kidney dialysis market.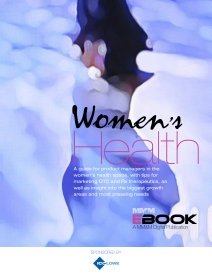 The Women's Health landscape is ripe with opportunity for pharma marketers. This seven-page eBook offers product managers a guide to capitalizing on the trends, growth areas and unmet needs. Includes alternative channels to engage OB/GYNs and oncologists, and plenty of tips. Click here to access it.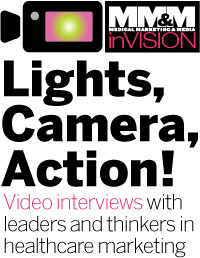 Check out what's trending