Responsive Design
November 19, 2013
The agency says mobile traffic has more than doubled over the past 12 months.

March 26, 2013
Responsive-design PracticeUpdate absorbs OncologyStat to become a more wide-ranging resource of curated content that spans the medical field, not just the Dutch publisher's media.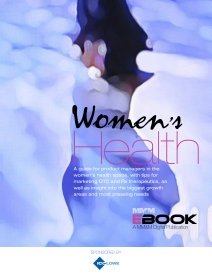 The Women's Health landscape is ripe with opportunity for pharma marketers. This seven-page eBook offers product managers a guide to capitalizing on the trends, growth areas and unmet needs. Includes alternative channels to engage OB/GYNs and oncologists, and plenty of tips. Click here to access it.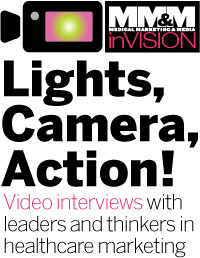 Check out what's trending