Rituxan

November 04, 2013
The regulator approved the CLL medication Friday, giving the drugmaker time to create a marketing transition before Rituxan goes generic. The approval marks another milestone: the first drug approved with a Breakthrough Designation label, a tag that is now coming under scrutiny.
May 16, 2013
Genentech's blockbuster follow-up shows promise in preliminary Phase III data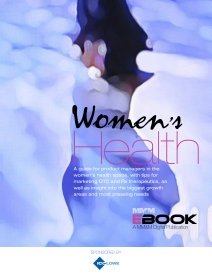 The Women's Health landscape is ripe with opportunity for pharma marketers. This seven-page eBook offers product managers a guide to capitalizing on the trends, growth areas and unmet needs. Includes alternative channels to engage OB/GYNs and oncologists, and plenty of tips. Click here to access it.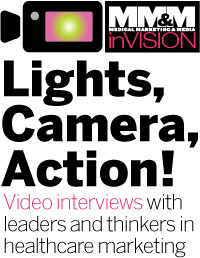 Check out what's trending